núcleo is a local creative, marketing and digital agency in Armidale
Are you looking for fresh marketing ideas for regional Australia? núcleo is a full service agency providing progressive marketing solutions for businesses in Armidale and the New England region.
From local start-ups to nationwide organisations, we have helped all kinds of businesses to increase their sales, grow their audience, and promote their brand in new and innovative ways.
Our team of experienced marketing specialists deliver designs that make an impression, websites that make a connection, and branding services that pack a punch. With global experience, big city ambitions, and small town values, núcleo can do it all — and we do it better than anyone.
núcleo offers a full range of services to achieve your unique goals. This includes branding and marketing, video production, website development and graphic design. We are here to support your business and help it grow.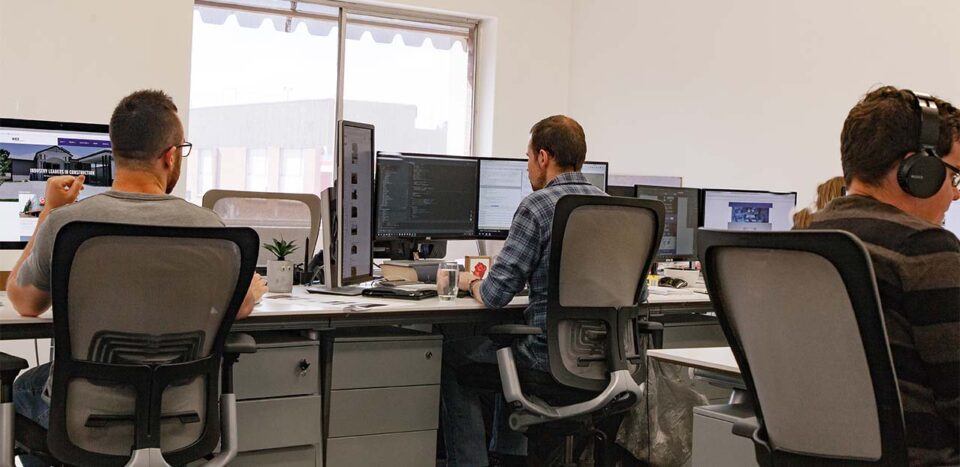 Why Armidale businesses choose núcleo
We are a complete web agency who offer web design, web development, digital marketing and advertising services in Armidale.
As an agency we bring brands to life with our integrated web services. núcleo offers complete web solutions that will work and will promote your business online. We utilise our expertise to bring success to your business now and in the future. We believe in long-term partnerships with our clients and are committed to providing quality work, personalised advice, friendly support (pre and post-project) and astonishing services.
We utilise various tools and techniques to create opportunities for integrated marketing campaigns, which includes in-depth analysis, strategic planning, the power of multi-channel marketing, custom built software, media production, aesthetic design, etc. We're digital marketing specialists, we're creative designers, we're tech-savvy developers – we're just awesome.
núcleo lives here in Armidale, so we clearly understand the needs and expectations of both the businesses and audiences of the community. We are well-versed working with regional businesses, we know what works best for your business to achieve and exceed your goals. Want to know more about our service? Get in touch now to discuss your needs and what we can offer.
Ready to get started?
Please fill out your details below and we'll be in touch to discuss how núcleo can help.