We design and develop
amazing websites
You only get one chance to make a first impression.
The majority of people seeking a new product or service will search the internet for information first. That means that most people see your business for the first time through your website.
Our custom web design and website development services allow you to take control of that first impression and make sure it's a great one.
At núcleo, our experienced local Sydney based team of web designers and developers create websites that connect with your viewers and potential customers. All of our web development services are completed in-house.
Creating a unique brand combined with an amazing web presence.
An optimised website experience to showcase an extensive national architectural portfolio.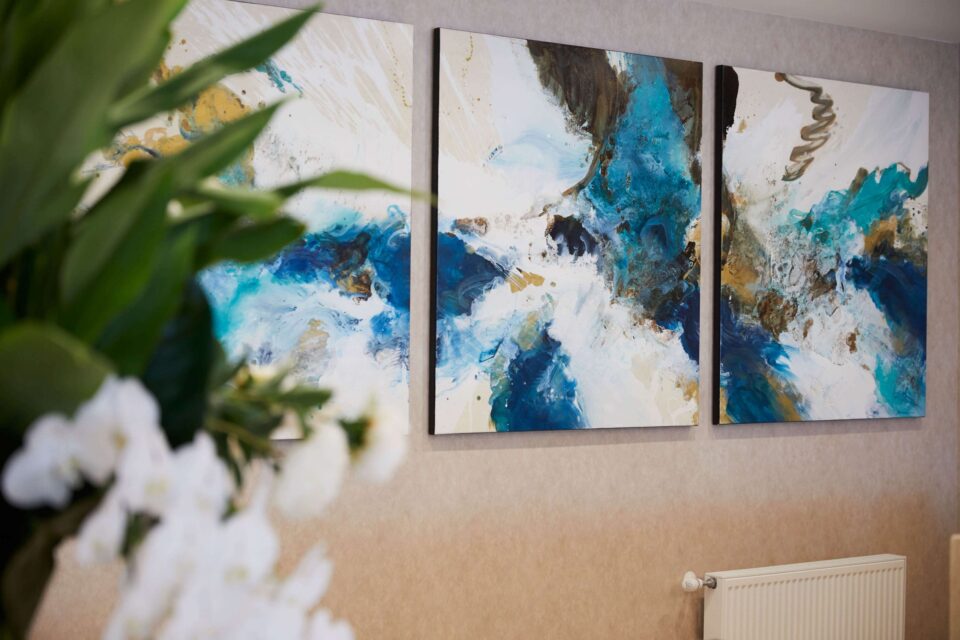 Telling the story of an innovative interior design firm through a stylish and elegant website.
A new website for Armidale Tourism to showcase the Armidale region, modernise their digital presence and integrate accomodation listings and community events.
We don't just craft high-performing websites, we aim to be Sydney's best web design and development team. Our experience and obsessive attention to detail delivers creative and functional websites featuring well thought-out and accessible design, streamlined user experiences and optimized performance for best organic SEO results.
As a leading Sydney web development agency, we can help build a website that looks great, functions well, and gives you the competitive edge. Put simply, investing in a quality website is crucial to growing a competitive business in today's market.
The team at Nucleo are fantastic! They designed and developed our new website (DesignInc), and we love it! It was a large project with stakeholders across Australia, a complex design brief, and a tight timeframe. The Nucleo team absolutely rose to the challenge. Everyone was professional, friendly and flexible at every step, and their team of experts helped us deliver a result that exceeded our expectations. I would definitely work with Nucleo again, and I would absolutely recommend them!
Suzy Pickles, Head of Marketing, DesignInc
Highly recommend!! Nucleo are an absolute pleasure to deal with and I couldn't be happier with the project outcomes. Industry experts in design, UX, development and client care. I've dealt with a lot of agencies through my work and Nucleo are one of the best.
Annalicia Dawes, Head of Marketing, Law Partners
Did you know that your current website may be hurting your business?
An outdated website could be doing more harm than good.
Customers are coming to your website to find information and learn more about your business. Outdated information, slow page-load times, poor look-and-feel, and lack of online services and functionality are among the reasons potential customers might leave and seek an alternative competitor.
It's critically important that businesses commit to regular reviews of their sites and online strategy. We offer a website design service that ensures your website is business ready for your customers.