E-commerce
E-commerce websites are
big business
An efficient and user-friendly E-commerce platform will set you apart.
E-commerce solutions are essential for any business looking to expand and grow in today's digital age. The rise of the internet and the increasing popularity of online shopping has led to an explosion in the number of businesses offering their products and services online. With so many companies competing for attention in this crowded marketplace, it's more important than ever to have a robust, efficient, and user-friendly e-commerce platform.
An e-commerce solution can help streamline your online sales process, making it easier and faster for customers to find and purchase the products they want. A good e-commerce platform will offer a range of features designed to optimize the customer experience, such as detailed product descriptions, high-quality product images, and the ability to filter and search for products based on specific criteria. These features can help increase customer engagement and conversion rates, ultimately leading to more sales and higher revenue for your business.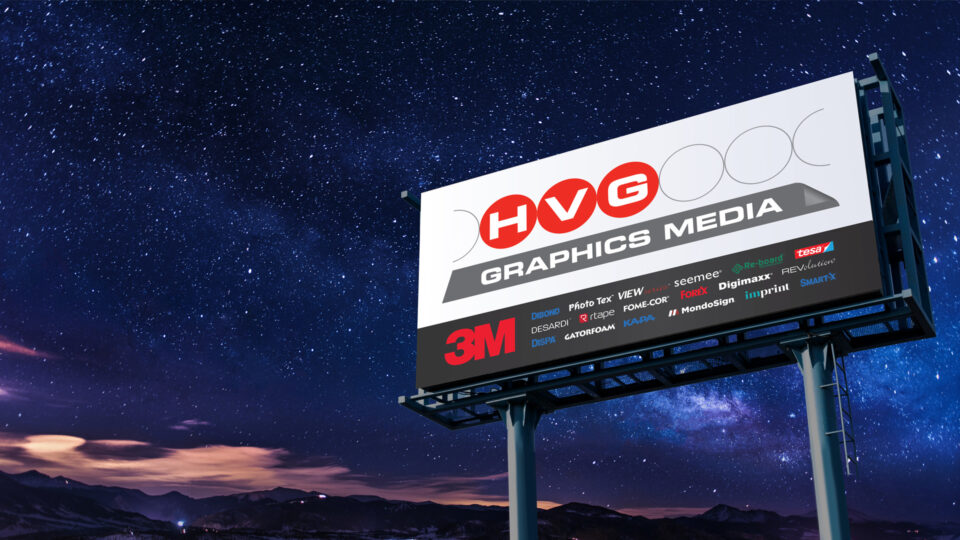 A custom E-commerce website solution integrated with MYOB Greentree enterprise resource planning (ERP) software.
Providing a website revamp to improve functionality and boost online sales.
E-commerce solutions can also help you manage your inventory, shipping, and order fulfillment more efficiently. With real-time updates on inventory levels and the ability to process orders and shipments quickly and accurately, you can ensure that your customers receive their orders in a timely and professional manner. This can help build customer trust and loyalty, leading to repeat business and positive word-of-mouth recommendations.
In addition to these benefits, e-commerce solutions can also help you grow your business by reaching new customers and expanding into new markets. With the ability to sell products and services online, you can reach a global audience and increase your customer base, regardless of where they are located. This can help you increase your reach and revenue, as well as enhance your brand recognition and reputation.
E-commerce solutions are a vital component of any modern business strategy. They can help you streamline your online sales process, improve customer engagement and satisfaction, manage your inventory and shipping more efficiently, and reach new customers and markets. If you're looking to grow and succeed in today's competitive digital landscape, investing in a robust and user-friendly e-commerce solution is a must.
What makes a great E-commerce shopping experience?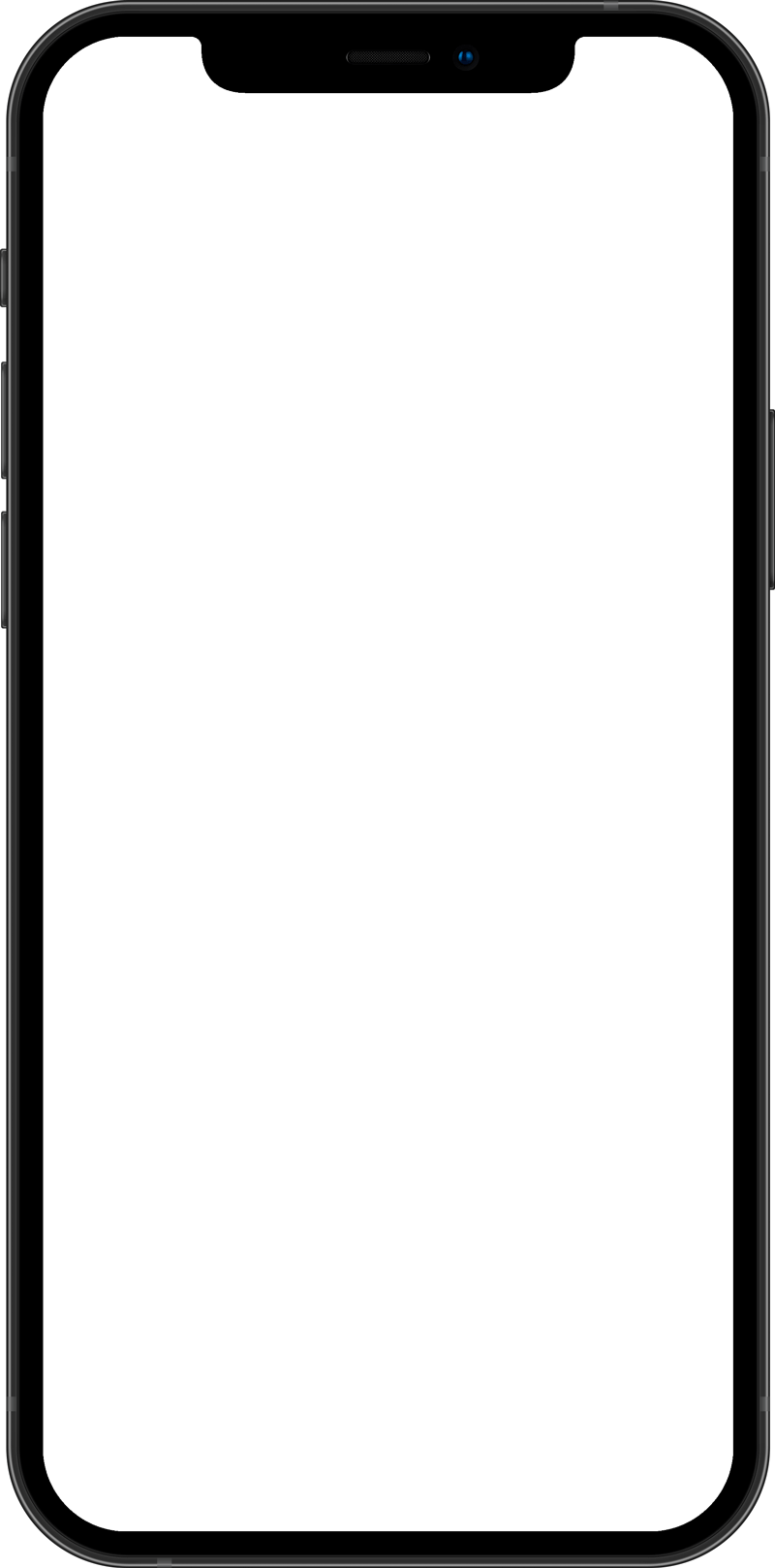 Multiple Payment Options
Having multiple payment methods on your E-commerce website can increase your sales by giving your customers a choice of payment option. Here at nucleo we can easily incorporate any payment method or payment gateway of your choosing into your E-commerce website.
A large proportion of customers will often abandon their cart if their preferred payment is unavailable, our specialised team can give you recommendations to which payment methods would work best for you, drive traffic to your website, and keep your best interest at heart.
Shopping cart optimisation to reduce abandonment
Customers abandoning their cart at checkout has become a concern that E-commerce website owners want to steer clear from. Here at nucleo we offer advanced shopping cart optimisation solutions that decrease the chances of cart abandonment, these include effortless checkout navigation, retargeting cookies to bring back old customers and saving returning customers cart items so upon their return its easy to complete their purchase, all of which are proven techniques to increase sales.
Help your customers find what they're looking for
Nicely optimised search and filtering options can help your customers find exactly what they need. The search bar of your site should show a list of popular related products whenever a potential customer types a product related keyword. Similarly, when a customer views a product, a list of related products should appear at the bottom of the page.
Don't worry if you find this complicated. Our expert team will configure your site to automate the process. Of course, you can also manually add items to the suggested product list, if you have something specific in mind.
Customer management tools
At nucleo, when designing your E-commerce website it comes with standard in-built customer management tools. Our team can help you add specialised features such as live chat capabilities, subscriptions to newsletters or other emails, analytic functionality, customer/shipping profiles or any other custom options you would prefer.
In your E-commerce dashboard, you can easily view which products are most popular with your customers according to views and sales. Answering customer queries and handling their requests are also made simple via the back end. Various customer management options help you take care of your valued clients and keep them visiting your online store.
Maximised sales structure
Our experienced team at nucleo can help you build a user friendly, easily navigated E-commerce website to increase your overall revenue. Our design team can help you create a flawless visual layout for your online store that highlights your products focuses on your business' image.
The website we design for you will give you the ability to run sales campaigns, special offers, promotions or customers to create an account or wish list. Our knowledgable team can help you choose from a large range of sales options and give you expert advice on which features would be best for your business.
Extending your E-commerce website
Google Shopping is an amazing opportunity for small and large business' to grow their E-commerce sales. Communicating with customers through specifically tailored, highly engaging, goal-optimised ads will encourage new and existing customers to visit your online store and make a purchase. Here at nucleo our expert team can assist brands of all sizes decrease their advertising spend while simultaneously boosting their sales revenue. If you're looking for an experienced, results driven and trustworthy agency, then we're your team.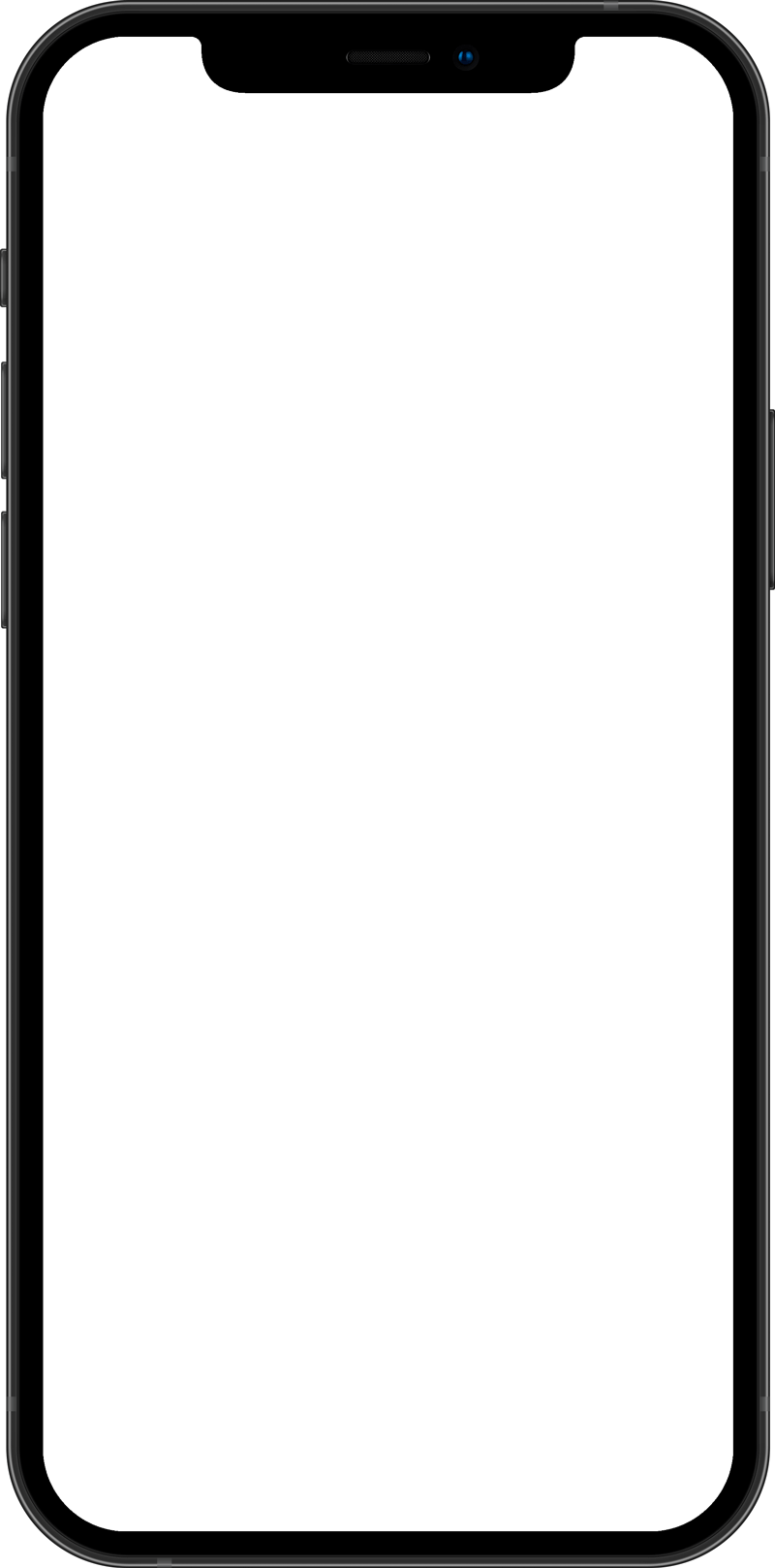 Why choose ?
Let us help you choose the right platform
Our web design team work with leading E-commerce platforms such as WooCommerce, Shopify and our own in-house custom solutions to ensure that the foundation of your online store is equipped with the best technology available in the market.
We also provide the opportunity for you to have a consultation with an e-Commerce expert to determine what e-Commerce platform will best suit your business needs. After a consultation, our design and development team will give your e-Commerce platform its own personal touch, factoring in your design preferences and combining this with their expert knowledge.
Highly recommended! Very knowledgeable, friendly and efficient team. Thanks for all your help, I'm looking forward to working with you again.
Darren Sandoval
Super professional outfit! We are over the moon with their creation. Recommend them highly.
Daniel Emery
A great experience dealing with nucleo. Couldn't be happier with the whole collaboration process and results. 6 stars.
Tom Croft
Great service and very efficient!! nucleo are brilliant and they built us an amazing website!
Bradford Robertson
Excellent service and fantastic team. Everything was done just as I wanted and in fact my website is better than I could have ever imagined.
Jane Jones
Absolutely fantastic service, patience, supportive, very generous and wonderful team. […]
Ben Oakley
Highly recommend!! […] Industry experts in design, UX, development and client care. I've dealt with a lot of agencies through my work and Nucleo are one of the best.
Annalicia Dawes
Customised solutions specific to your business
Your business has the potential to reach an enormous range of customers across the globe if you digitise your platform and serve them online. We understand that not all online businesses are the same, with different selling points, business goals, products, web functions, target audiences and budgets.
That's why our talented web design team offer customised e-Commerce website development services with modern design, practicality, functionality and usability at the core of the design process. We also offer a variety of plugins that are tailored to your e-Commerce needs, ensuring the ultimate user experience.
Work with a proven team to achieve results
We work with leading brands to develop quality, customised, e-Commerce platforms that rapidly increase their sales and achieve their business goals. Our talented, hard working team are real people who are passionate about working with our clients to get results, always striving to ensure they grow and succeed both online and offline.
Let's talk.