Finding the Right Fit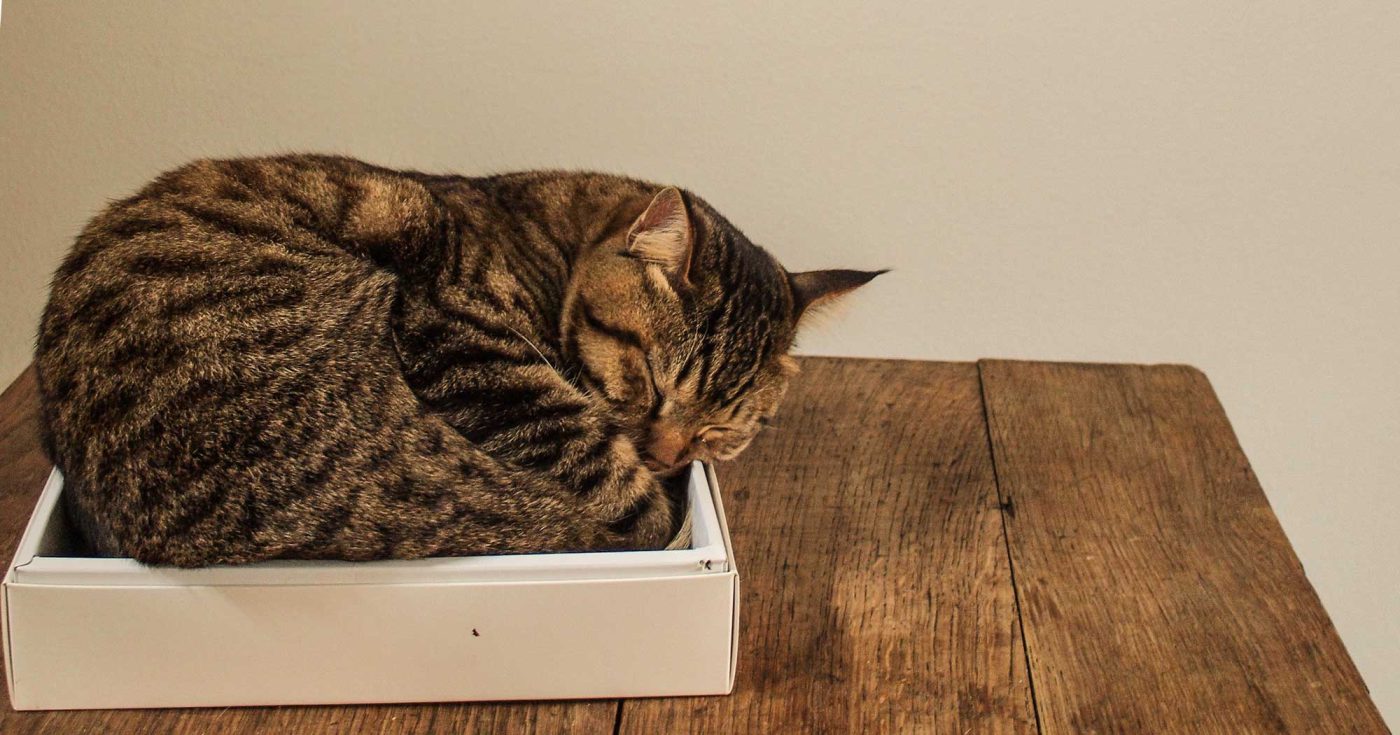 A beginner's guide to choosing the right marketing agency
So you've decided to engage with a marketing agency — nice move! Content marketing services are a valuable tool to grow your business, build your brand, and reach new heights. But finding the right agency can be an intimidating choice. Who will have the right resources, experience and ideas to help improve your business's marketing?
Before you choose a marketing agency to partner with, there are a few things to consider:
Explore your options
The first step is to consider your needs as a client. Are you looking for a full range of marketing services, or do you have a single service need? Is it a one-off job, or an ongoing requirement? Are you looking for a partner who can develop your ideas, or someone who can start from scratch with minimal input?
Knowing your marketing needs will allow you to search specifically for creative agencies that can meet your demands.
Websites are a great place to start; a professional agency will always have a site with information about their services. Most will also have a portfolio. Explore this — you may find that the agency has helped clients similar to your business, or delivered projects similar to your own ideas. Does the agency have social media profiles? Not only can you use these to view their work, you will be able to see what people are saying about them. Do they have a blog? This could be a useful way for you to learn more about their specialised knowledge and range of services.
Things to look for in a marketing agency
Once you have an idea about the expectations and success you want from an agency, you can delve deeper to look for the ideal agency criteria. A few key factors to check for are:
Expertise and Experience — Successful marketing agencies will clearly have some level of expertise. But you may like to look further into their experience with specific clients, industries, services and so on, as this could indicate their suitability for your brand.
Creativity — Creative campaigns will help your business stand out in a crowded marketplace. Check for examples of the agency's use of clever tools, innovative projects, and off-the-cuff ideas that catch your attention.
Long partnerships — Agencies will frequently provide one-off services for clients (building a website, shooting a commercial, etc.), but it's also a good idea to see if they have formed any long-term partnerships. This can indicate a high quality of work that is worth coming back for.
Goals for your marketing — Your chosen agency should be able to articulate the direction of their services and their general vision for your business. Your strategic opportunities and a breakdown of the services may be made clear to you in a cohesive proposal by the agency.
Performance — Every agency can talk the talk; make sure yours can walk the walk. Look for projects examples, portfolios and testimonials that show the agency's demonstrated ability to bring their ideas to fruition and deliver success for your business.
Think you've found a suitable agency? Get in touch! Phone, email, or meet face-to-face to take the next step.
Ask questions
Never be afraid to ask questions. Whether you're new to the world of marketing, or you have strong knowledge about campaign strategies, asking questions is the best way to learn more about the agency and ensure you're heading in the right direction.
What services do you offer?
What tools and resources do you have access to?
What experience/knowledge/expertise do you have?
Have you worked with clients in my industry?
What is your vision for my brand?
What results have you achieved for previous clients?
Forming a list of questions — and getting answers — will help you devise a checklist of your needs, and determine whether or not you've found the right advertising agency for your business.
A few final things to remember:
Bigger is not always better — Some business owners gravitate towards the biggest city agencies when they want the best marketing. But 'big' and 'best' aren't always synonymous. Consider the fact that a regional marketing agency may be able to offer more affordable services with a close-knit team, tighter partnerships, and an authentic rural perspective. Keep your options open!
Cheaper is not always better — It's understandable that a business owner will shop around for cost-effective marketing options. But try not to let budget be the deciding factor. Higher-paying clients will often achieve greater SEO results, be assigned senior workers, and be allowed a longer time duration for their services. You get out what you put in, so search for the agencies that are affordable in relation to the quality of their marketing.
Full-service for cohesive coverage — Full-service agencies offer work for all aspects of your marketing, which can conserve your money, save your time, and strengthen your brand. You might like to consider a full-service agency even if you only need a single service; if you require marketing assistance in the future, you will be able t return to an agency that knows your brand inside and out, and can confidently elevate your business to the next level.