Just an old wives' sale…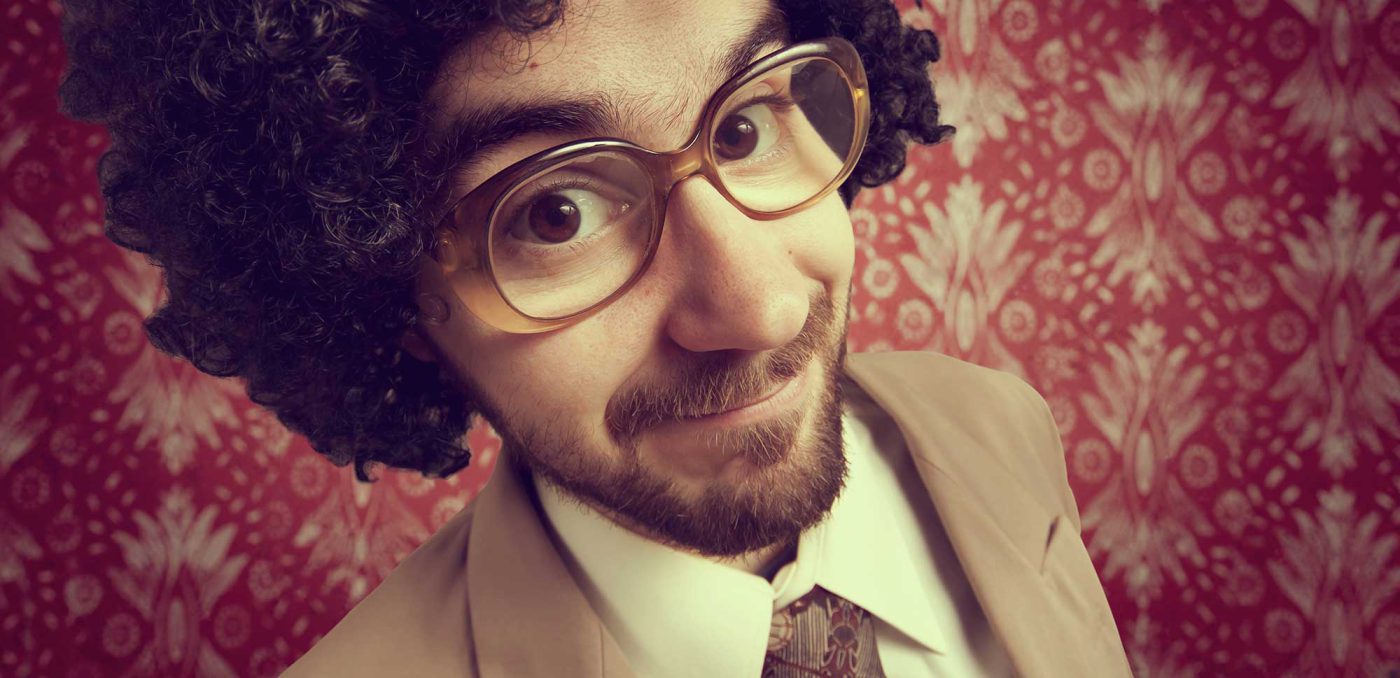 Oh no. Here comes the 'salesperson'. I bet she'll hover around and talk about the specials even though I said I'm just browsing. You just know he's going to try and convince me to take the oldest car in the lot. How do I get them and their shoddy merchandise off my doormat? Would it be rude if I just hung up?
There is a certain negative impression that exists around salespeople. We all have tales about receiving dodgy service or witnessing underhanded tactics, and it's gotten to the point where even the most genuine and trustworthy of salespeople will hide behind gratuitous job titles like 'business development manager' 'director of first impressions' 'assistant customer engagement representative in training' Group leader in demographic targeting' 'creative consumer outreach specialist' 'multi-level negotiations tactician & key client relationship masseuse' 'Chief People Herder' 'Retail Jedi'
Your virtual salesperson
How's this for a sales title: 'Website'. Or maybe 'Facebook', 'Pinterest', or all-encompassing 'Social Media'. You may not have considered how your online presence acts as a salesperson, but remember — the role of a good salesperson is to create a great first impression or introduction to your business, to match what someone thinks they need with what they really want and what your business is able to deliver. They are problem-solvers, forward-thinkers, and present a positive image as the welcoming front of your brand.
If you can't say the same for your website, then your website may not be working for your business.
First impressions
Once upon a time, salespeople were delegated behind the counter, in the front office, on the other end of the phone. They were the smiling face and the perky voice that greeted each customer; they were the means through which a customer could gain their first impression of the business.
Times have changed. Phone calls and walk-ins are no longer the only way to interact with a brand. Instead, customers search online and encounter your virtual salesperson in the form of your website or social media accounts — and this is still where those vital first impressions will be made.
So who is the salesperson at the front of your business?
Ideally, it's a professional, effective, and trustworthy worker: a stream-lined website that answers all your customers' questions; an active Facebook page that connects with your audience; an Instagram account that offers ideas and insights.
But maybe not.
Maybe your website is difficult to navigate (disorganised). Maybe your Pinterest has been abandoned (disinpinteresting). Maybe your Twitter has infrequent and unhelpful updates (more a squawk than a tweet).
And maybe those negatives 'sales' stereotypes will continue to have a digital grain of truth.
The solution is simple: when a salesperson doesn't do their job…
…You fire them.
Okay, that's a bit harsh. Maybe instead you can help them to better themselves. Your website and online accounts play an important role for your business. They should:
attract potential customers.
provide relevant and useful information.
preemptively answer your customer's questions.
express your brand's personality.
have a high-quality and compelling design.
build visibility and awareness for your company.
adapt seamlessly across all digital devices.
be integrated into your overall marketing plan.
Moreover, much like you'd expect a worker to learn new skills and improve overtime, your online presence should be constantly evolving, adopting new trends, meeting expectations, and above all being a trustworthy and genuine bond between you and your customers to help grow your business.
Yeah, your little salesperson has quite the job to do
And if all of this sounds like a bit much, don't worry — nucleo is here to help. We believe you should be able to focus on running your business without the hassle of whipping your virtual salesperson into shape. You do what you do best; our team of experts in marketing, design and online management can handle the rest.
Contact us today so we can start smashing through the salesperson stereotypes and get your online sales person working right.