We specialise in developing custom websites designed to grow your business
In today's digital world, your website is often the first and most influential connection between you and your customer.
At nucleo, our experienced website design and web development team combines strategy, design and technology to develop websites that deliver results.
We design creative, functional and well-thought-out mobile-responsive websites from the ground up using proven user interaction and experience principles to help engage your customers.
We provide fully customized WordPress + WooCommerce E-commerce websites along with high-level custom solutions tailored to fit your specific requirements. Our designs will help you achieve maximum conversions while also providing scalability for your online business as it grows.
Our website design process
Think
We start by working to understand your goals.
As a professional web design agency we work with you to define your goals and requirements so that we can refine these into a website delivery plan.
We can extend this process with thorough market research and customer journey audits to gain insights into how people use your current website and how to improve their user experience and create the best website design.
We work with you to create wireframes of your new website design. Wireframes form the basis of our designers' further work and establish the user flow of the site, ensuring an optimal User Experience (UX).
Design
We design websites for your customers.
During the website design process, we work with you to create a website that looks great, aligns with your brand and meets your requirements. At this stage we finalise colours, fonts, brand and layout.
We understand the importance of providing a great online experience for your customers. That's why we develop websites that are custom designed to give your customers the best online experience possible.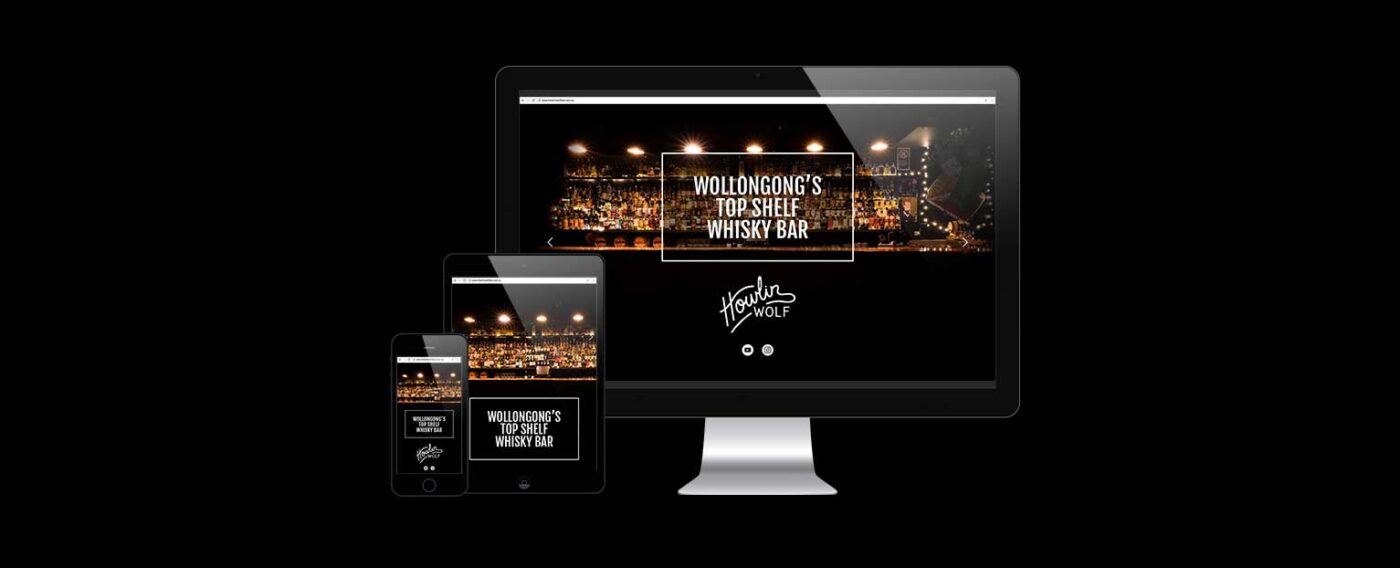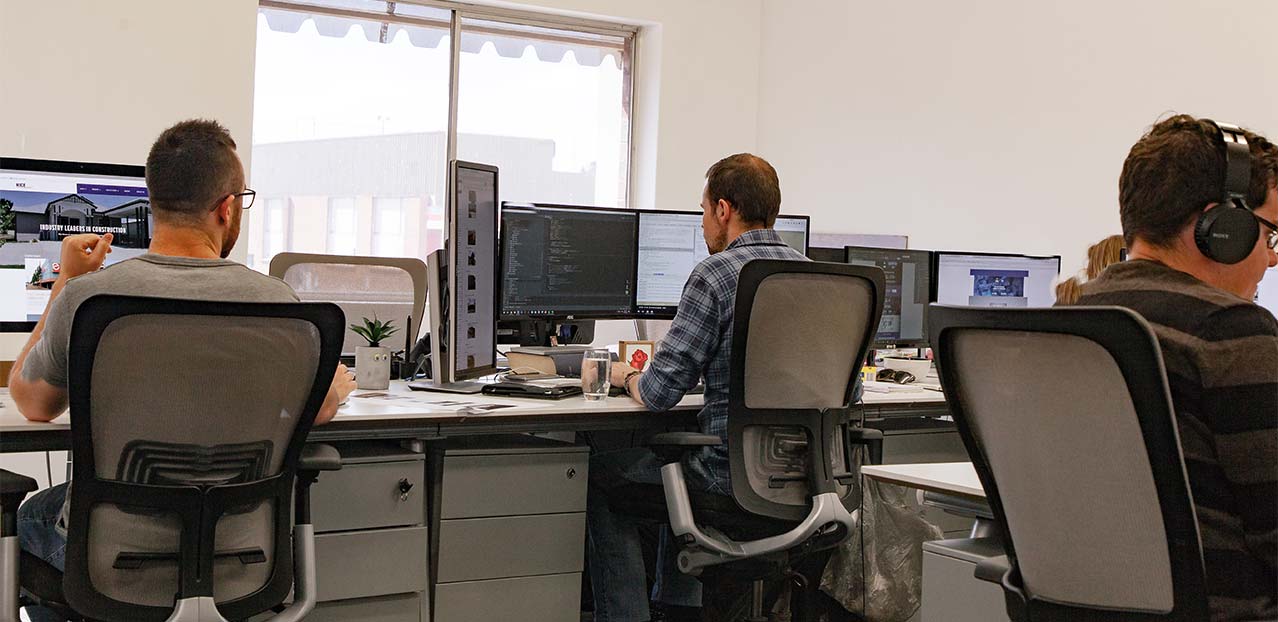 Develop
First impressions last, speed and ease are the key.
What sets us apart is our fully customised approach to web design and web development within our Sydney team. Your site will be one of a kind and unique to your brand. Having been in the website development business since 2008 we know how to take care of the nitty-gritty and deliver on our promises.
Like any great sports car, your website is only as good as what's under the bonnet. We use the latest in HTML5, CSS3, PHP and jQuery and our code is validated, highly efficient and coded for optimal performance.
We develop our websites to be cross-browser compatible and mobile responsive to display beautifully on the iPhone, iPad and Android smartphones and tablets.
Testing
Time to check everything.
Before your website goes live, it is tested extensively. Our Quality Assurance (QA) process includes device and browser testing, debugging and UX testing. This is completed in collaboration with your team and our team to ensure that we don't miss a thing.
Launch
Time to move the website live.
When it comes time to launch your new website, we create a detailed plan that outlines who is responsible for each step. We ensure the old website pages redirect to the new page to ensure a minimum drop in your ranking with Google.
Our goal is to provide a smooth launch process that minimises any website downtime. We also have contingencies in place to ensure (in the unlikely event of issues) we can rollback and delay launch until any problems are resolved.
Support
We believe in building long-lasting client partnerships.
Once your custom website is live, we continue to offer post-launch support to ensure you get the most from your new website.
We provide documentation on how to use your website, how to add and edit content, and how to keep everything up-to-date. We can also offer additional personalised training and assistance to help you get started managing your own website.
Our clients trust us to
deliver results
We've helped over 800 businesses achieve their creative design, digital marketing and website goals since 2008.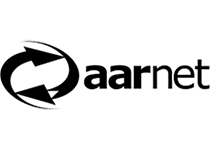 Highly recommended! Very knowledgeable, friendly and efficient team. Thanks for all your help, I'm looking forward to working with you again.
Darren Sandoval
Super professional outfit! We are over the moon with their creation. Recommend them highly.
Daniel Emery
A great experience dealing with nucleo. Couldn't be happier with the whole collaboration process and results. 6 stars.
Tom Croft
Great service and very efficient!! nucleo are brilliant and they built us an amazing website!
Bradford Robertson
Excellent service and fantastic team. Everything was done just as I wanted and in fact my website is better than I could have ever imagined.
Jane Jones
Absolutely fantastic service, patience, supportive, very generous and wonderful team. […]
Ben Oakley
Highly recommend!! […] Industry experts in design, UX, development and client care. I've dealt with a lot of agencies through my work and Nucleo are one of the best.
Annalicia Dawes
Ready to get started?
Easy! Fill out the form below and we'll be in touch to discuss how núcleo can help with your website project.