núcleo is a full service Sydney digital marketing agency
Sydney is the most populous metropolis in Australia. If you want to stand out, you're going to need to create a website that not only stands out but also converts, as well as a marketing strategy that works.
At núcleo, we do it all — and we do it better than anyone.
As one of the leading digital marketing agencies in Sydney, núcleo knows how to deliver bespoke solutions that keep you ahead of the game. We are a full service agency that strikes the perfect balance between creativity and strategy to reach your goals.
We provide a range of services to give you exactly what you need. This includes brand and marketing, web design, video production and graphic design. Whether you're starting a new business, refreshing your brand, or wanting to turn your marketing strategy on its head, the núcleo team is here to help.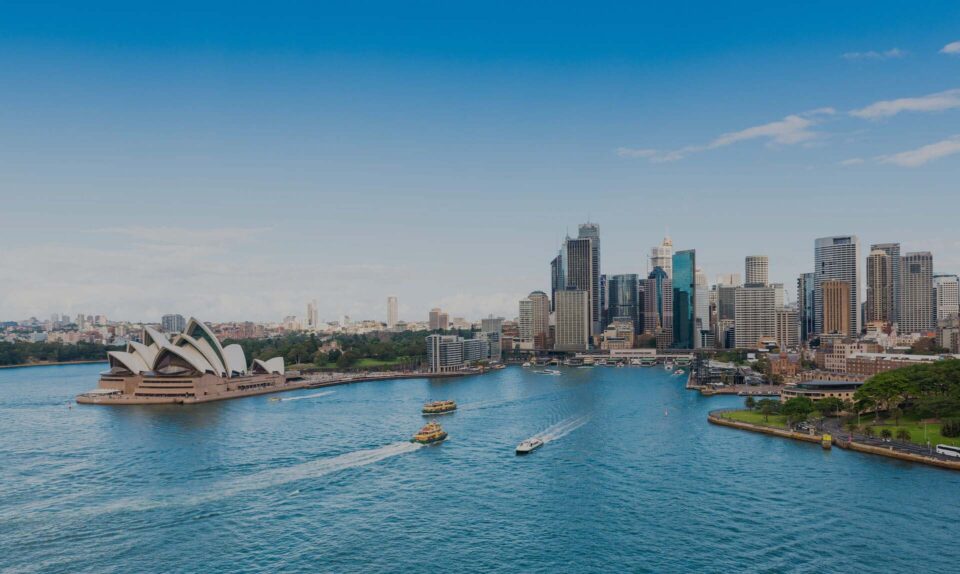 We are a complete IT solution provider company focusing on website design, development and digital marketing.
Our utmost goal is to build a brand, we are expert in creating a website which not only focus on design aspects but we make sure your website stands out from your competitors and gets maximum visibility to your targeted audience. We believe in building lifelong relations with our clients to do so we provide personalised assistance, after sales support and services to our clients till they need it.
We create opportunities for integrated marketing campaigns with every tool in our arsenal – research, planning, multi-channel marketing, custom software, media production, creative design, and more. We're digital marketing experts, we're creative designers, we're proficient developers, we're passionate strategists, we're talented content creators…
With work that gets results and solutions that speak for themselves, it's no wonder núcleo is the favourite choice for many big brands around Australia. If you're ready to achieve success in Sydney or the surrounding suburbs, contact us today. We can't wait to build better outcomes for your business.
Ready to get started?
Please fill out your details below and we'll be in touch to discuss how núcleo can help.