núcleo is a local creative, marketing and digital agency in Wollongong
Wollongong is a big place with many amazing successful brands. If you want your business to stand out and grow, you'll need an agency that can partner with you to handle all of your marketing needs.
núcleo is a full service agency that provides progressive digital marketing services and creative communication to connect you with your customers. We've worked with businesses all around Australia, from local start-ups to nationwide organisations.
Whether you want to improve your sales, grow your online presence, promote and advertise your business, or get more recognition in the Illawarra area — núcleo is the Wollongong marketing agency you need to grow.
Our services include; marketing, Wollongong website design, digital marketing, graphic design and Wollongong video production. The núcleo team has worked with hundreds of businesses just like yours. We know how to get you real, tangible results, with our marketing solutions that are tailored to your business.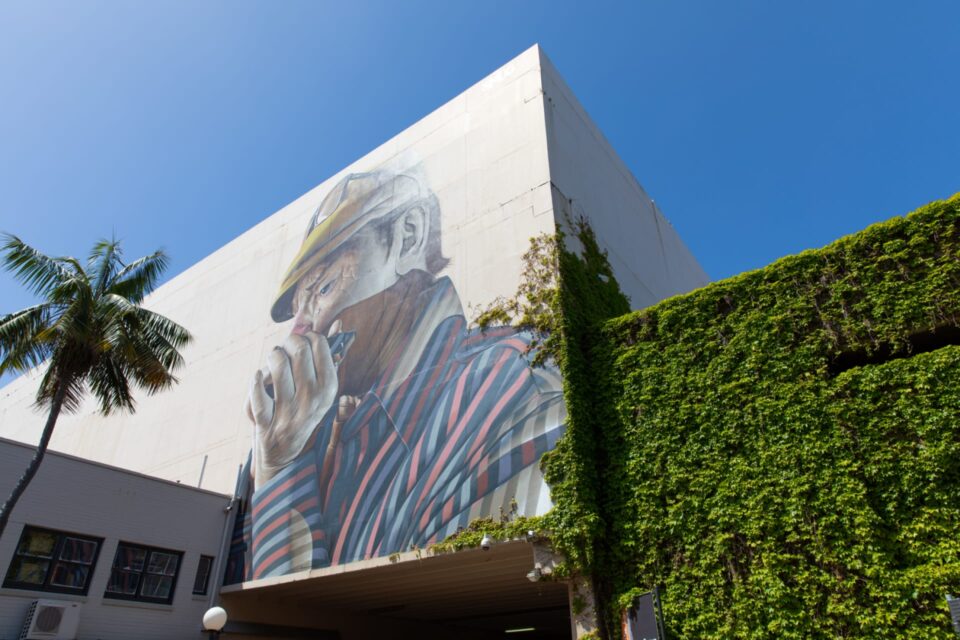 Wollongong's leading marketing agency
We are not just a digital marketing agency, a creative agency or an advertising agency. We are all of these.
If you are in Wollongong, Shellharbour, Austinmer, Nowra, or anywhere else in the Illawarra and want your business to grow, get in touch with núcleo. We are here to help develop a communication strategy to grow your brand.
Why do Wollongong businesses choose núcleo?
We are experts in bringing brands to life and getting real results. núcleo's comprehensive range of strategic and perceptive services will support and promote your business, now and in the future. Our team is passionate about building long-term client partnerships, and will continue to provide personalised advice, support and phenomenal services for as long as you need them.
We create marketing campaigns using various skills across our team. It starts at the strategy, then the planning, then the creative and the messaging, now we execute. We're marketing specialists, we're designers, we're developers, we're strategists, we're content creators…we can grow brands to get real business results!
Ready to get started?
Please fill out your details below and we'll be in touch to discuss how núcleo can help.