Planning for 2018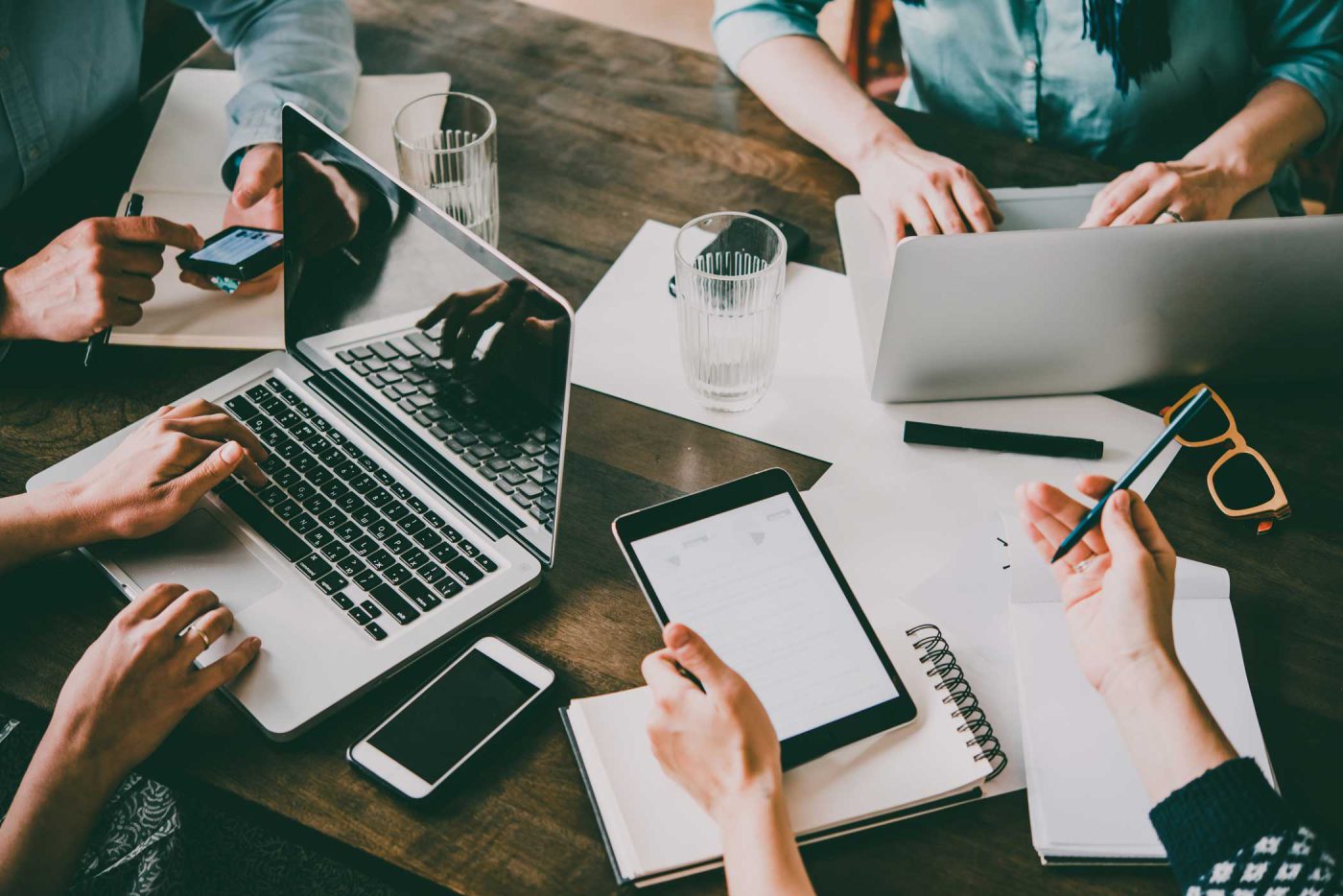 7 trends and tactics you should consider for your 2018 marketing plan
Dial down the Christmas carols for just a minute and listen up. The year is coming to an end — have you put any thought into your marketing plan for 2018?
nucleo is here to help you take advantage of some key marketing tactics and nut out a solid marketing plan. Here are seven things we suggest should be included in your budget for 2018.
What to include in your 2018 marketing plan:
1. Define goals
First thing's first — creating a strong marketing strategy begins with evaluating your business objectives. Different goals will naturally call for different plans of attack. Without specific goals in mind, your marketing attempts are likely to become unfocused and unsuccessful. To avoid setbacks throughout the year, take the time to define your goals and determine where you should focus your marketing efforts for 2018.
2. Customer surveys
Another important way to bring precision to your 2018 marketing plan is to learn more about your audience. Customers surveys or market research surveys can shed some light on important aspects of your audience. This includes not only basic demographic data (like age, gender, location, and occupation), but also information about how they connect with your brand, how they make purchasing decisions, which media channels they use and so on. nucleo can help you collect and analyse this data to create a focused strategy.
3. Video productions
During 2017, the importance and popularity of visual content was emphasised by its growth on television, websites, and almost every major social network. In fact, Facebook videos are reaching 8 billions view per day! Video productions are commonly regarded as one of the highest performing media forms for businesses of all sizes. You could do some filming yourself, or you could enlist nucleo to script, shoot and edit a quality video to help you keep up with the trends of 2018.
4. Graphic design
A sharp design can make a real impact on your customers, particularly when it is backed by strategic thinking and an awareness of who the target audience actually is. Professional graphic design services will play a huge role in differentiating your company from competitors in 2018. Build a memorable brand, create consistency across your website, social accounts, print collateral or other advertising, and work towards a spiffy new marketing plan for the new year.
5. Social media advertising
For most businesses, being social online is going to be an important part of their 2018 marketing plans. Facebook, Instagram, Twitter, LinkedIn… these and other social media channels are flourishing areas of marketing potential. It is here that you can connect with your audience on a personal level, engage new prospects, promote content, and heighten the visibility of your brand. For this to be successful, however, you must be willing to put in the time and money; nucleo can also help you put your best foot forward in the social space.
6. Email marketing
Email direct marketing (EDM) continues to be a stable and reliable part of any business's marketing strategy. Emails allow you to deliver personalised messages, persuade customers, and encourage desired actions from recipients (such as making a purchase, reading a blog post, engaging a service and so on). Plus, EDM will be kind to the 2018 marketing budget, offering middle-of-the-road costs with a better capacity to deliver returns and measurable data than many other tactics.
7. Responsive website
Considering how deeply ingrained mobile devices are in our lives, having a responsive website is undoubtedly a necessity and not a trend. It is essential that your website is optimised to perfection, so that the design, functionality and user experience carries across all devices, platforms and browsers. In fact, 57 percent of users say they wouldn't recommend a business with a poorly-designed mobile site. Don't risk losing customers over a poorly designed site — make it responsive in 2018.
If you need help bringing any of these goals to fruition — now or in the new year — get in touch with the nucleo team. Let's make 2018 our best year yet!