7 Design Trends for 2018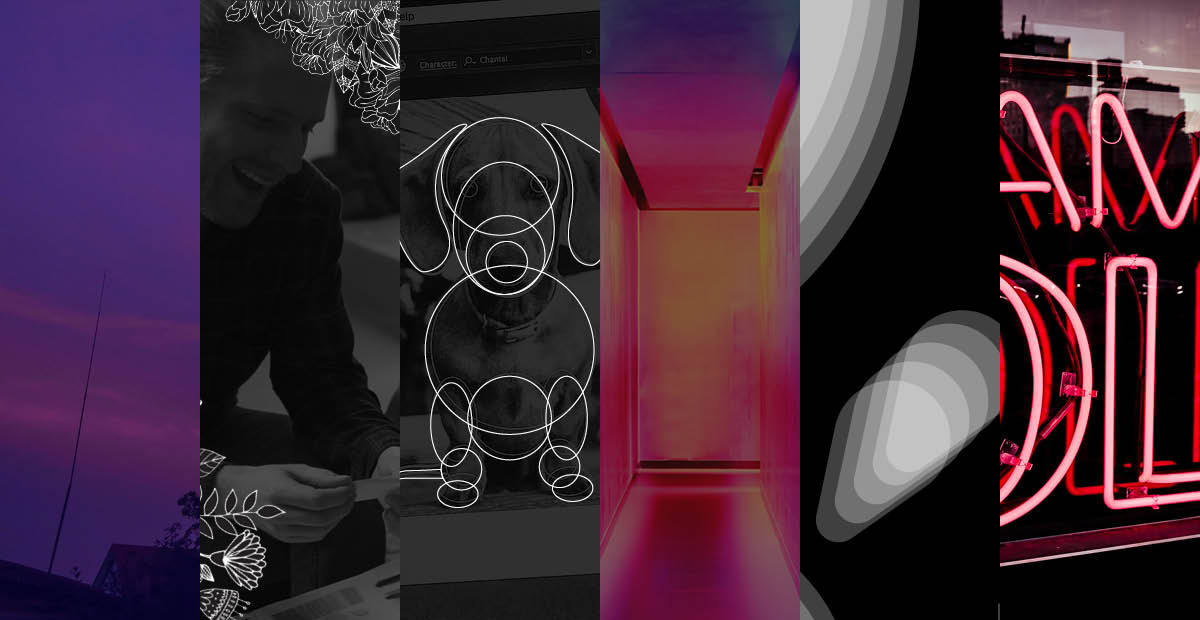 Each new year brings a surge of new and revitalised trends for the print and digital design scene. It seems that 2018 is no exception, with the new year bringing visual contrast between subtle and bold, modern and retro, and many other mesmerising and risk-taking trends.
Are you ready to add some contemporary flair to your marketing? So is nucleo. Check out the latest graphic design trends and predictions for the year!
7 graphic design trends to look out for in 2018:
1. Pantone Colour of the Year
Pantone have announced their colour of the year, and this time it's PANTONE 18-3838 Ultra Violet, a 'dramatically provocative and thoughtful purple shade' that 'communicates originality, ingenuity, and visionary thinking'.
This announcement seems to have split the design world. Those who love it are singing its praises; those who hate it are equally as passionate. Of course, nucleo knows better than to simply hop on or off a trend wagon! We can give you actual insight into which colours are best suited to your brand.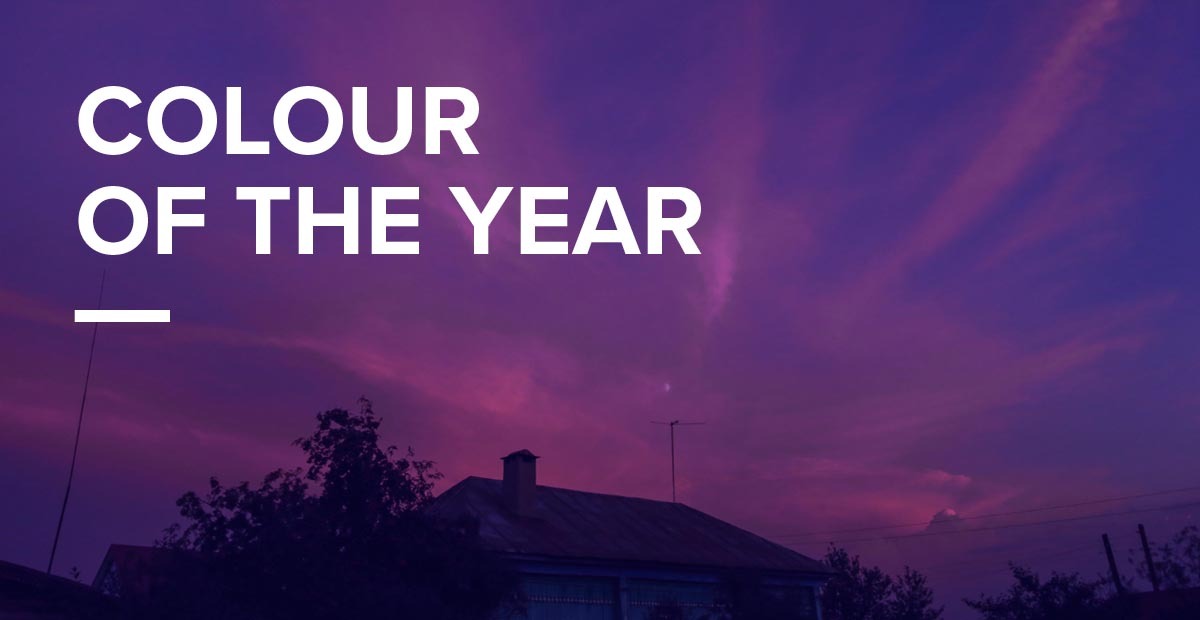 ---
2. Authentic & Personalised Photos
The last thing you want your brand to be is ordinary. Professional, authentic photography is a surefire way to bring a personalised touch to your marketing. It's easier than you think to take advantage of this trend. Even a smartphone is capable of taking great photos for your content marketing!
Stock photos still have a role to play in 2018, but it will be wise to move away from a standard approach. The key is to reinvent the photo with your own graphics, typography or style. Personalise your images as much as possible to enhance your brand.
---
3. Hand Drawn Illustrations
On the other end of the spectrum (and continuing on from previous years), custom illustrations continue to be in high demand. This is a trend that will never truly go out of style. A hand drawn illustration can be practical, whimsical, cute, interactive, purely artistic, and perfect for most business's content marketing.
An additional interesting trend is the technique of combining photos with digital drawings to create a new edgy look. This is another great way to personalise the imagery used for your brand!
---
4. Moving Visuals
This year sees an increased interest in dynamic visuals, including animations, GIFs, cinemagraphs and microinteractions. Moving visuals are taking the internet by storm, offering a unique approach to design and an innovative, engaging way to communicate ideas and concepts.
Microinteractions (small animations that help users understand and perform tasks) are a particularly useful tool for improved UX (user experience). Expect all of these technical design trends to make an appearance in websites, apps and social media campaigns in 2018.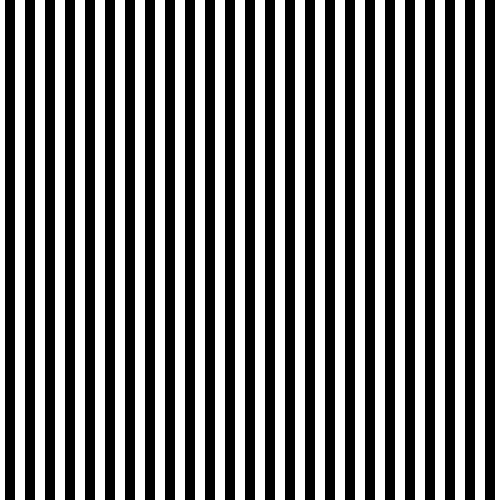 ---
5. Bright Colours & Gradients
As you may have construed from the Pantone Colour of the Year, 2018 will be a year of bright, bold, lollipop colours and patterns that evoke a sense of 80s/90s style. These loud and proud palettes are a great way to capture audience attention — but must be done carefully with consideration for aesthetic colour combinations.
This trend also makes way for colourful gradients and duotones, which are already appearing in vibrant branding, backgrounds and overlays.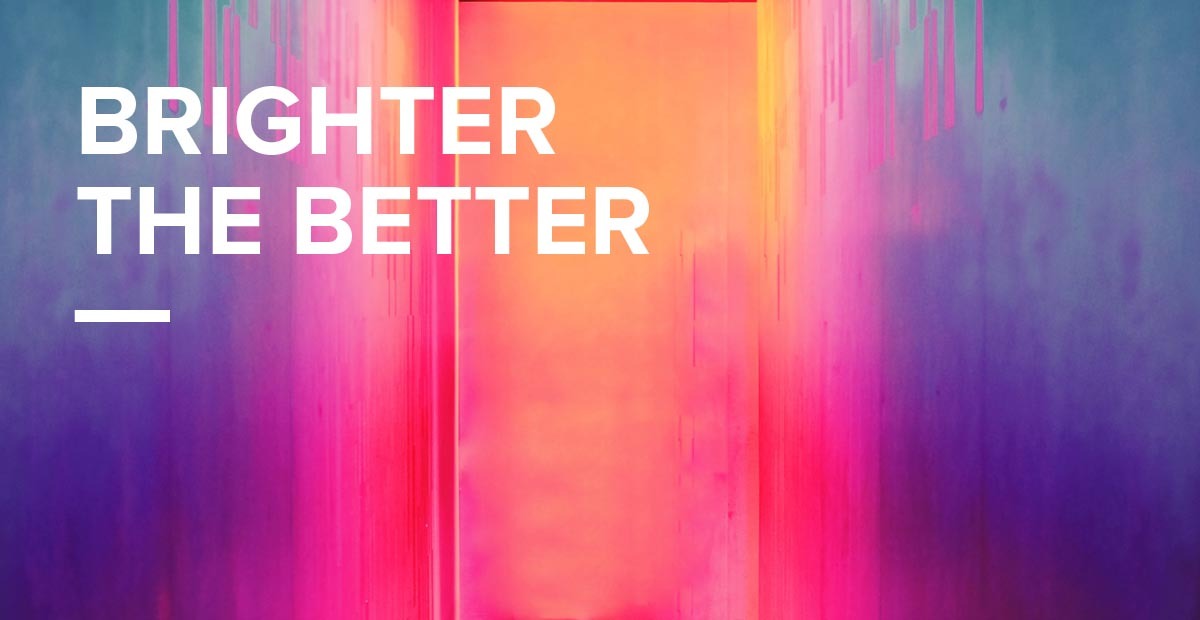 ---
6. Depth and Isometric Design
Depth makes a return to design and UX in the evolving ethos of flat design, adding more dimension and usability to websites, apps and print designs. Large, soft and subtle shadows are being used to make UI components pop and help determine interactivity.
Isometric design (a method for visually projecting three-dimensional objects in two dimensions) has also made a strong comeback for 2018, offering eye-popping graphics for a truly trendy content marketing plan.
---
7. Bold Typography
When it comes to typography in 2018, we the people demand bigger and bolder! Designers are opting for extra-large font sizes, creative typography that intersects with other visual elements, and combination techniques that overlay the image into the text.
Serif fonts also seems to be regaining some footing in the design world. Their increasing acceptability on screens means they can once again be used to create a sense of flowing formality, or combined with sans-serif fonts for a modern and unique pairing.
---
Are you ready for 2018? Learn how you can incorporate these exciting new design trends into your business marketing — get in touch with nucleo to start your year with a creative bang!