Is your website working for you?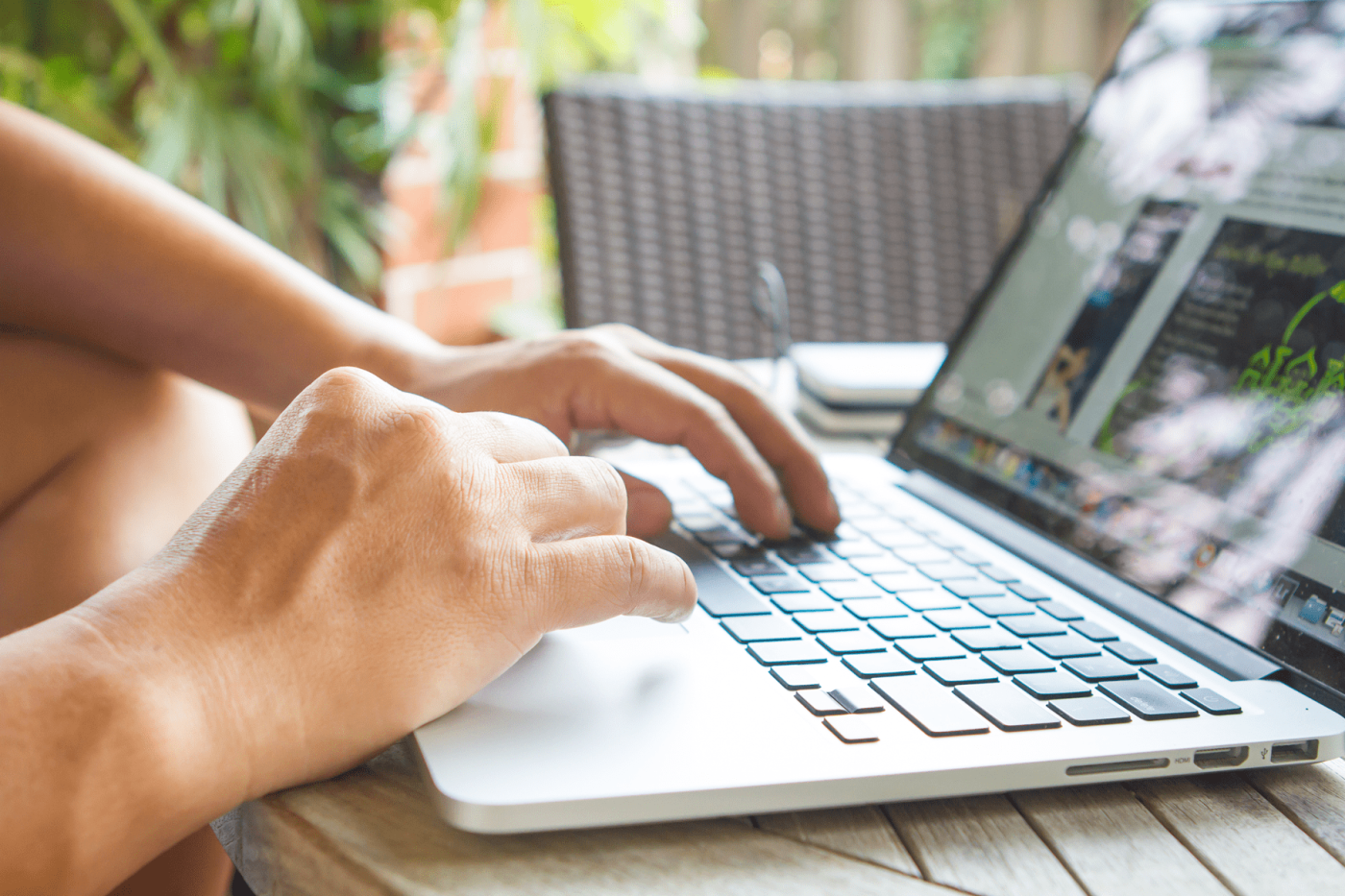 Is your current website doing everything it should, or could, for your business? Is having a website enough of a digital presence to make a mark in your industry? Is your website actively promoting your business, generating leads or sales, keeping your customers informed and loyal? These are just a few of the many questions anyone with a website should be asking themselves on a regular basis.
In order for a website to do its job, it needs regular attention. The first steps are identifying a purpose and establishing a plan. Does your website match your organisation's goals? How will it draw attention? How will you keep it up-to-date? Is it what your customers are looking for? Does it have what Google is looking for? And most importantly, how much is your website worth to your business?
If your site hasn't been touched for more than 3 months, there is a good chance it is due for a refresh! As the pace of the digital world accelerates, there are some fundamental principles to keep in mind:
Does your website content attract new customers?
Design trends are temporary; great user-friendly design can be forever.
Users are impatient; your site needs to be intuitive to use.
There are always new ways of driving traffic to your site.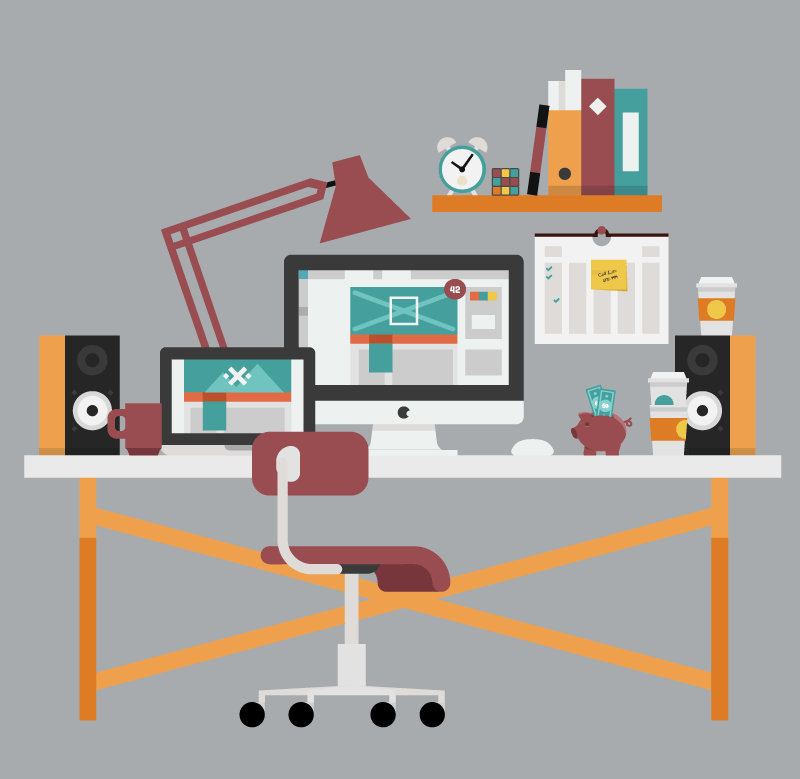 Some questions you may want to ask yourself are:
Does your online presence reflect your business?
Does your site look like a current and prospering business?
Is your site easy to use?
Is your site 'responsive' — does it work well on a mobile phone and tablet, as well as a desktop?
Does your site guide your customer to a destination?
How do you maximise and retain traffic?
Do you have social links, great content, Google places, digital advertising, video, and so on?
If all of this seems too much, relax. All you really need to know is what your business does well and your business goals. After that, it's all about connecting with the right support network to help you achieve your goals.
At nucleo we have a team who constantly study these areas to stay on top of current trends, developments and what works best. If you think you could do with some support, contact us for a free website review. We will have a chat, and a look, and let you know where to focus your efforts to improve your website's effectiveness.