Making marketing happen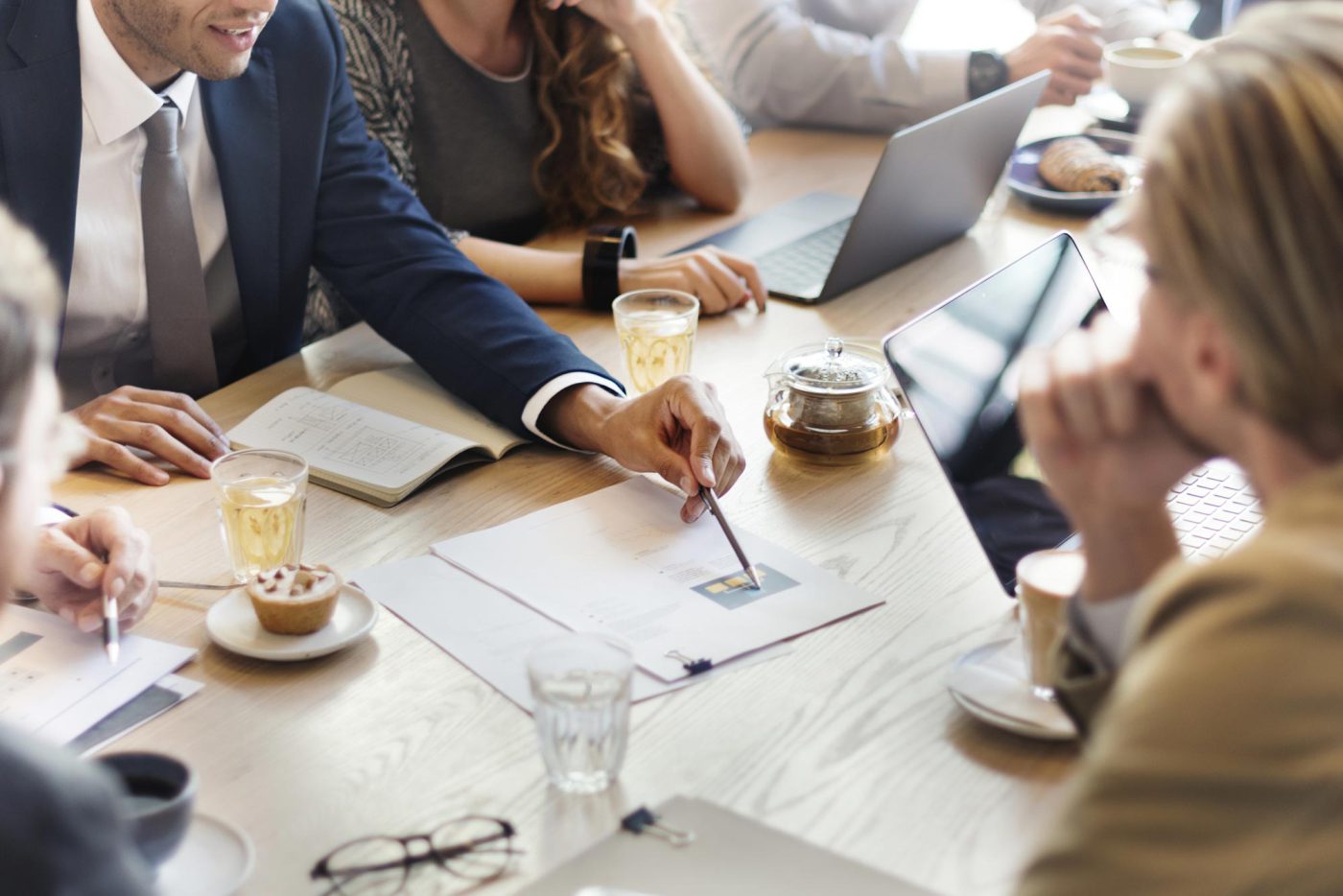 The importance of creating a marketing strategy
Before a team rushes the field, the coach will lay out the game plan. Before a bride walks down the aisle, the wedding will have been carefully thought through. Before you take a holiday, you decide upon a destination.
Having a strategy is a good way to ensure that the important things in life run smoothly. The same principle applies to marketing for your business. Developing a marketing plan will help you use your resources effectively, merge campaigns with your current responsibilities, achieve timely results, and work strategically towards success.
Consider some of the key components and advantages of a marketing strategy:
Understand your business:
In order to devise an effective marketing strategy, you will need to ask and answer important questions about your company, such as:
Who is your target market?
How will you reach your customers?
What is your key message?
Through which channels will you advertise?
How will you differentiate yourself in the marketplace?
Through this process, you can identify your brand positioning, learn more about your company, and implement an action plan that best aligns with your objectives.
Set goals and assess efforts:
Another key question to ask in the creation of a marketing plan is: What are my future business objectives? It can be useful to follow the SMART method of goal-setting:
Specific — make clear and concise statements about what you want to achieve,
Measurable — identify quantitative or qualitative goals that you can measure.
Actionable — ensure you can use results to improve effectiveness.
Relevant — set goals that relate to your capacity, budget, and overall company.
Time-bound — set deadlines and timeframes to review your performance.
Another great benefit of utilising a marketing plan is that it allows you to implement your strategies, devise a timeframe, and examine the results.
To this end, it is important that you express your objectives, where possible, in terms of numbers. For example, a goal to 'increase sales by fifteen percent' or 'gain twenty additional clients' by a set date will provide clear results, and help you deduce which plans are working and which need improvement. On the other hand, objectives like 'increase sales' or 'gain new clients' are not measurable milestones, and thus can not provide accurate assessment of your marketing efforts.
Stay focused:
There are many different facets of marketing. Digital versus print; brand development versus rebranding; content marketing, social media marketing, email-direct marketing, and much more. With all these possibilities, it can be easy to become overwhelmed or to lose focus.
View your marketing strategy as a map — one that can guide you towards your business goals in the most direct, cost-effective, and compelling manner. This is a plan to help you stay organised and on track for the duration of the campaign and into the years ahead.
Through the process of planning your marketing, you can think about your future, ask valuable questions, overcome challenges, and overall become more engaged in your own business.
Creating a marketing strategy is an important task, and you don't have to go it alone. Get in touch with the marketing specialists at nucleo — we'll help you identify your business goals, big or small, and build a plan that pays off.