Social media — Join the revolution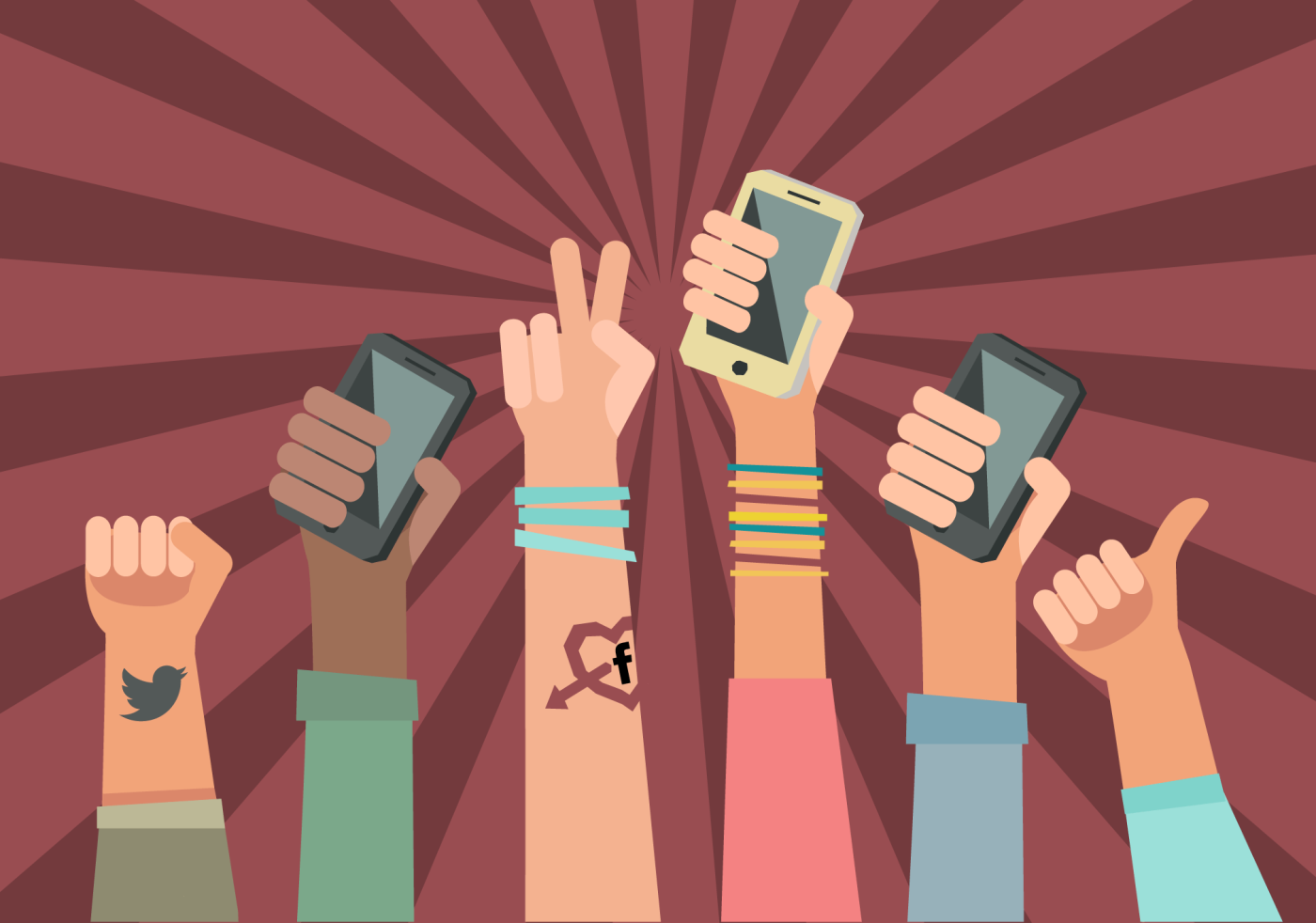 It might sound crazy – especially to those whose heads are still stuck in the days of dial-up internet – but regardless of whether yours is a small business or a well established one, if you have yet to realise the power of social media, you'll be missing out again this year.
Don't panic though, we've made a list (because, it seems, we all enjoy a good list), of why social media marketing is vital to your business, and how you can catch up. We say you ditch trying to read everything on Buzzfeed's "100 Best Books Ever Written", and instead work on engaging with customers through more than just your website.
Press play
Navigating all of the social media platforms initially might be a little confronting, take a look at who your business's main audience is, and decide which online marketing methods will be most suitable to reach this market. Maybe you'll go with every social media channel, or just start with a blog? Maybe you'd rather outsource a professional to take care of your channels instead? If this is the case, give nucleo a call – it's what we do, after all. But whichever way you decide to take it, just make you sure sign up, log on, and begin.
Don't be overpowering, but don't disappear
Once you've established which media platforms you will partake in, and opened said accounts, don't fall into the trap that so many other small businesses do. Either, they don't know what to post, tweet, pin or gram so they eventually leave social media alone until they forget what it is (along with their passwords). Or, they overdo it. Many followers are quick to press the 'unlike' button because that business is posting too frequently thereby clogging up their Facebook feed. Find a balance.
Go all out
So you've got a heap of followers on Facebook? Awesome, way to go! But why stop there? As mentioned earlier, depending on your target market, not each platform will do the job for you; but in this day and age people devour social media. Build a hashtag, and they will come.
But don't post the same content on all of your channels
There's nothing worse than seeing the same video posted in your Facebook news feed, Twitter feed, Instagram feed, and Pinterest feed (I could go on). It happens all the time, and followers get understandably irritated. Broaden your audience by mixing it up a little, and do your best not to assume that your content will be appropriate for every single channel.
Humanise
Staring at a computer all day might make you feel otherwise, but you need to let your followers know that you're human too, and not a machine. Publish posts that make your followers want to interact with you, and by all means, talk back! Show your customers who you are, not just what you do.