The nucleo approach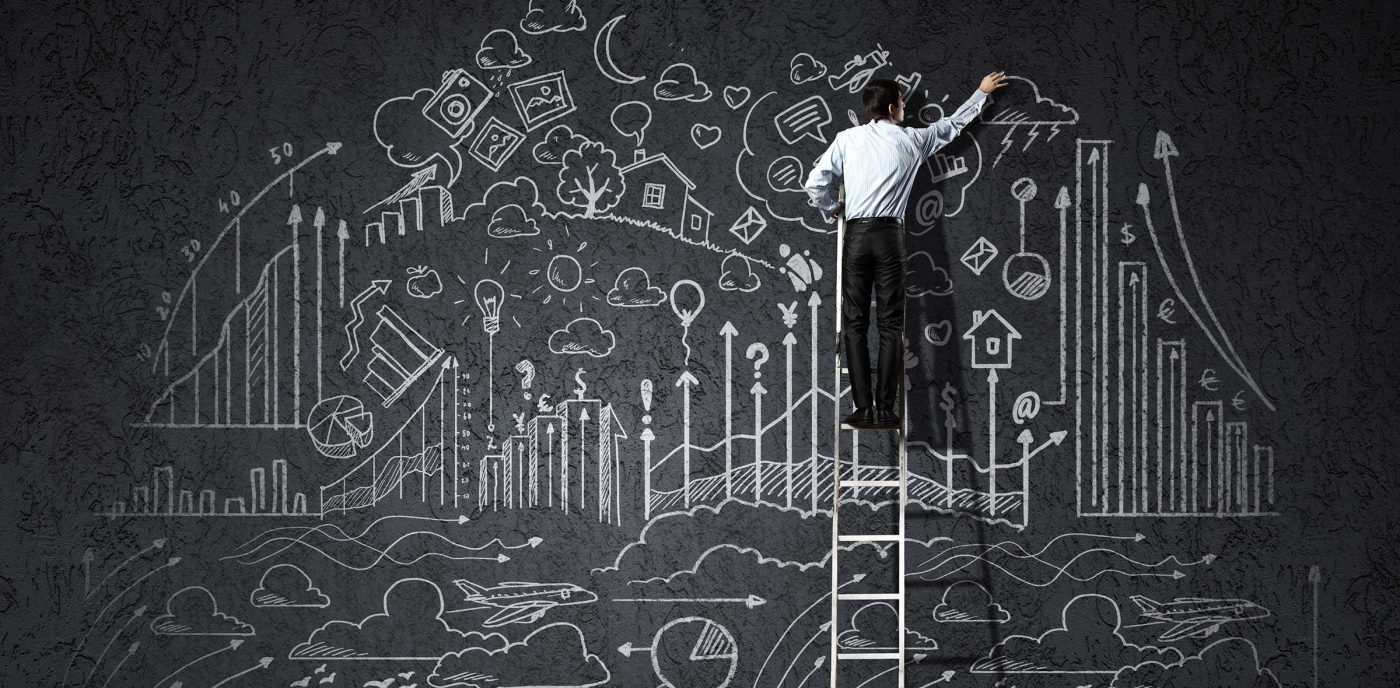 nucleo is an innovative, creative, full-service agency; we can handle every facet of planning, designing, implementing and reporting, leaving you free to concentrate on running a great business.
We call this the nucleo approach, and it can work for your business like nothing else.
Our multitude of services are devoted to one key outcome: securing the success of your business.
We create communication that is specifically catered to your needs. We will work closely with you to determine your company's current requirements and future goals, and lay out a game plan for the strategy of your campaign, the target audience, the ultimate objectives, and the means of achieving them.
We seek to find solutions that enhance your business and influence your potential customers.
From there, our talented team can bring life to these creative solutions. We produce the campaign materials across a huge range of media forms, including print, web, social media, video, photography, and more. With these components on hand, we are ready to navigate the labyrinth of available channels to distribute and share your business, and ensure that your campaign is targeted, tweaked and transmitted to customers who have genuine interest in your products and services.
You might think this would be the end, but the job is not yet over.
At this point, the nucleo team compiles the results, studies the reports, and determines the effectiveness of your campaigns so we can gauge the future success of your business. We keep you, your business, and your customers at the forefront of our minds throughout the entire process. And by maintaining this level of awareness and connectivity with your campaign, we can create, change and improve our plans to help you stand out from the crowd.
All of this comes down to commitment. From beginning to end, nucleo works with clients to build lasting relationships, invests in your company's outcome, adopts your marketing vision, and fights for every achievement.
It's simple.
We want your business to succeed, and in order to succeed, you need the right approach
— the nucleo approach.