Why Custom Software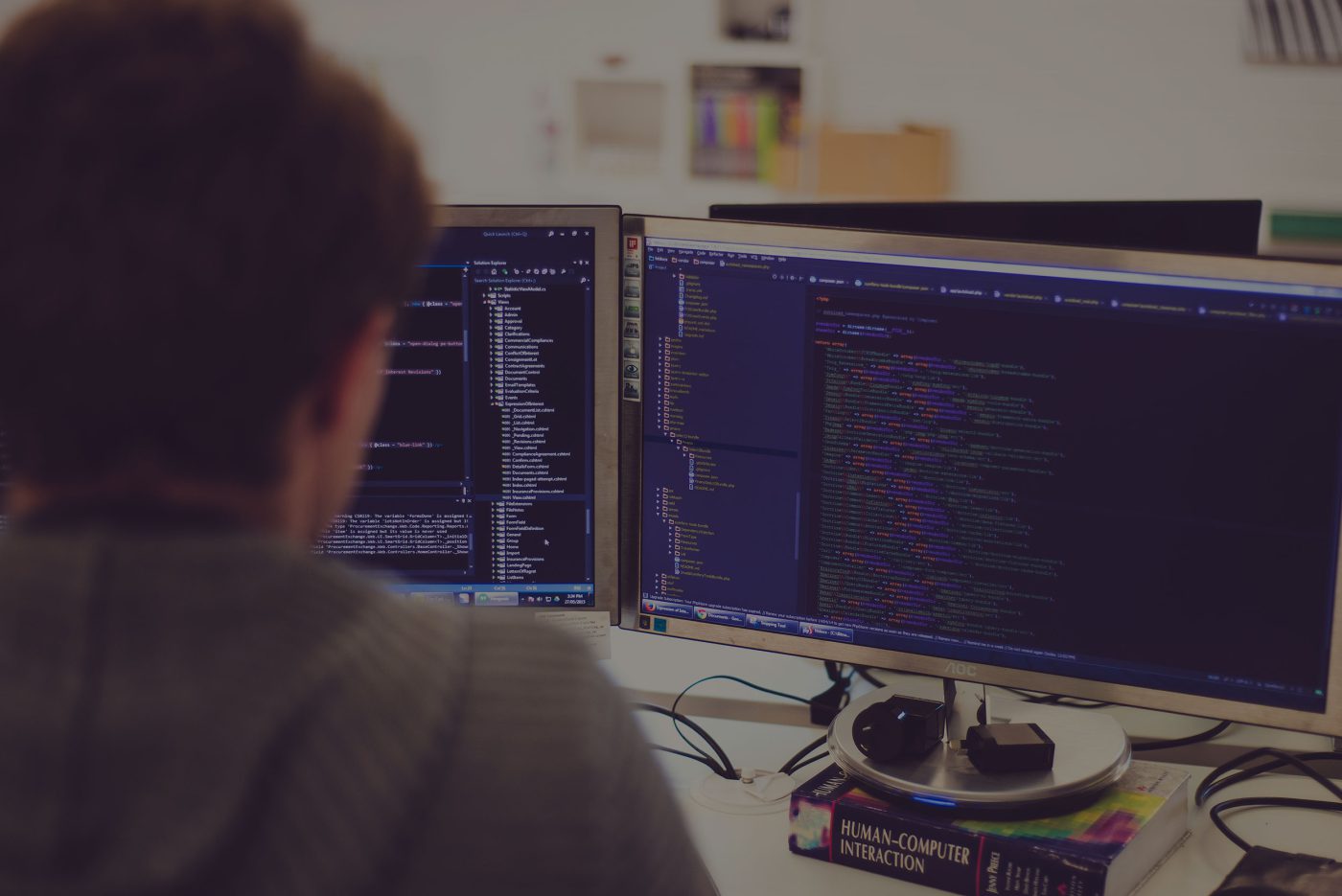 What is custom software?
As the name suggests, custom software is software that has been custom-made; this is, it is uniquely developed for a specific business. This is in contrast to free software or COTS (commercial off-the-shelf) software, which is developed for the mass market and thus will not be tailored to meet the niche needs of your company.
Why should I use custom software for my business?
There are numerous benefits to choosing custom software.
Satisfy your business's specific needs: Custom software is developed with you in mind, meaning it can accommodate the particular needs, preferences and expectations of your business. Pre-packaged software is built to fulfill the basic requirements of the mass market, and thus ignores market segment differences. This means it can run the risk of underperforming and missing great business opportunities. Meanwhile, custom software provides exclusive functionality that is tailored to your business, giving you a competitive edge.
Save time and money: Not all software systems are the same, and using the wrong programs for your business can create computing chaos. By customising your software, all your programs are integrated efficiently, ensuring they work together to create streamlined systems that reduce time and maximise resources.Custom software can improve the efficiency of your business. And of course, improved efficiency results in improved profit potential.
Enhance your company's security: Off-the-shelf software can be used by any number of people, providing them with inside knowledge of how the software functions. This can create vulnerabilities in your system.Customer software ensures that your business's processes remain private, making it a less attractive target for hackers, and a more confidential system for your internal operations.
Minimise complications and maximise control: Custom software is easy to use because it has been developed specifically for you, in accordance with your requirements and intentions. Your input and requests result in software that is built from scratch to incorporate your own business knowledge, making it easier for your employees to understand and use all applications with minimal training or supervision.And because you are in control, your software can be quickly changed and improved as your business grows.
Custom software is a must in today's competitive business environment. To ensure your business benefits from tailor-made efficiency and unique results, seek out quality developers who can get the job done right.
Don't settle for generic software that does not meet the specific needs of your business.