Digital Advertising Landscape in Port Macquarie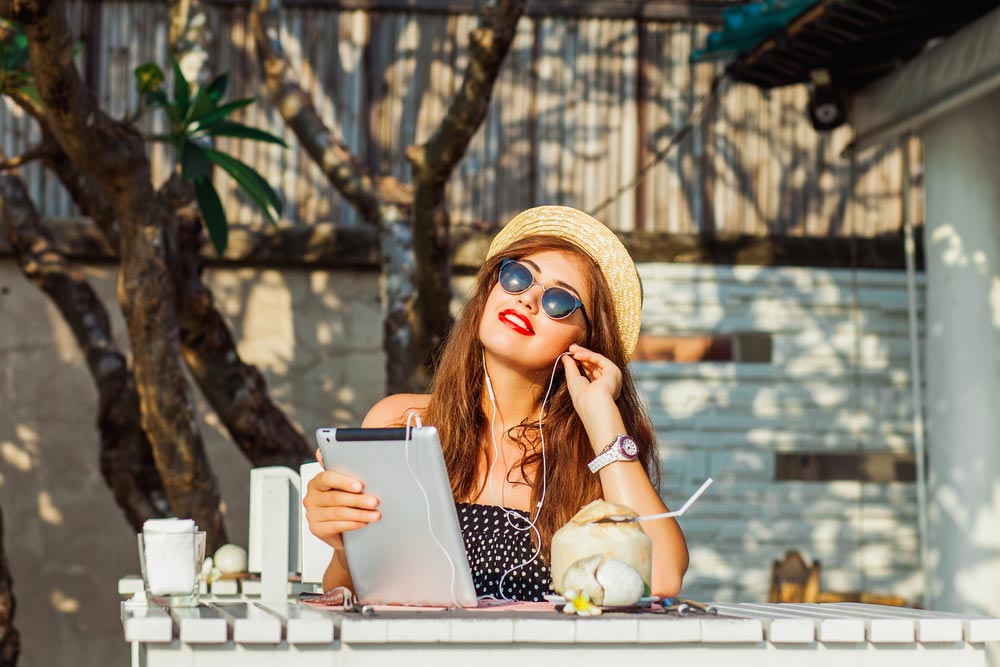 How much do you know about your audience in Port Macquarie?
The digital audience of the Mid North Coast is already huge and growing rapidly. When it comes to digital marketing, knowing and understanding your audience is a crucial part of being able to communicate with the people who matter most to your business.
If you're a business owner in Port Macquarie, take a look at the stats in our infographic. If you want to improve your online visibility, enhance your marketing, and reach your audience on a variety of digital platforms, get in touch with the nucleo team. We can help you with a variety of marketing services, including web design, social media marketing, video production and much more.