Branding
Consumers don't just buy a brand, they join it
The best brands are simple ones: they're easy to understand but impossible to ignore.
At núcleo, we do is everything that helps brands simplify and clarify who they are and what they stand for. From strategy to activation, we collaborate with our team of experts to craft the content, moments, and messages that build smart brands, and express them clearly, authentically, and in unexpected ways.
We utilise a range of channels and platforms to ensure your customers are well connected. From initial planning to successful execution, our team will collaborate with you to create your brand identity and communicate your key messages, resulting in a strong, relatable brand.
Why choose
From our very first conversation, our in-house Sydney graphic design team will ask questions, tap into your values, and immerse themselves in every aspect of your brand.
Who are your competitors, what products and services do you offer, who is your target audience, what do you stand for? Our graphic design team finds this personal insight crucial, and we use it to create meaningful designs that matter for your business and the people you connect with.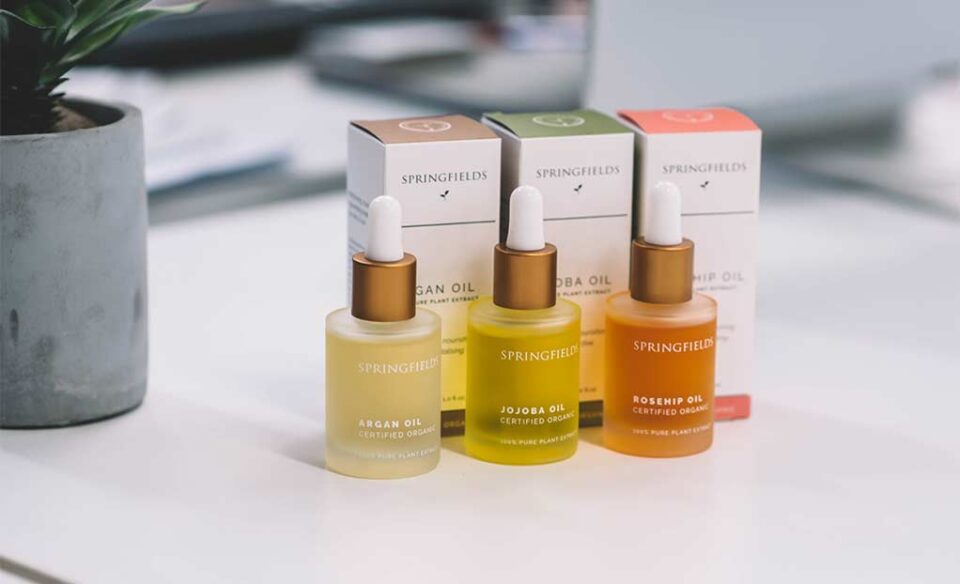 Branding and creative product packaging for an Australian aromatherapy company.
Creating a unique brand combined with an amazing web presence.
With núcleo, you are guaranteed a consistent team of creative thinkers who care about your brand as much as you do. Our graphic design agency in Sydney consists of creative graphic designers, photographers, animators, web developers and marketing strategists on hand to help bring your vision to life. It's our collaborative effort that sets nucleo apart and ensures you receive the very best designs.
Authentic connections between brands and audiences are made when content captures attention and expresses a brand story. When our graphic design team partners with your brand, we create original content that drives conversations and sustains your audience.
Ready to get started?