Video Production
Video production puts your brand storytelling in motion
Blending great ideas, visual finesse and the art of storytelling, we produce compelling, thought-provoking content to connect your brand with your target market.
Do you need innovative media production services? núcleo is your local Sydney production partner for all things related to video and media. Our videography team are passionate about audiovisual communication — and they know how to tell a great story!
Video marketing is a powerful way to engage your audience and add value to your brand. Video content accounts for up to 90 per cent of the world's internet traffic, making it a highly effective way to drive sales, share information, and improve your online visibility.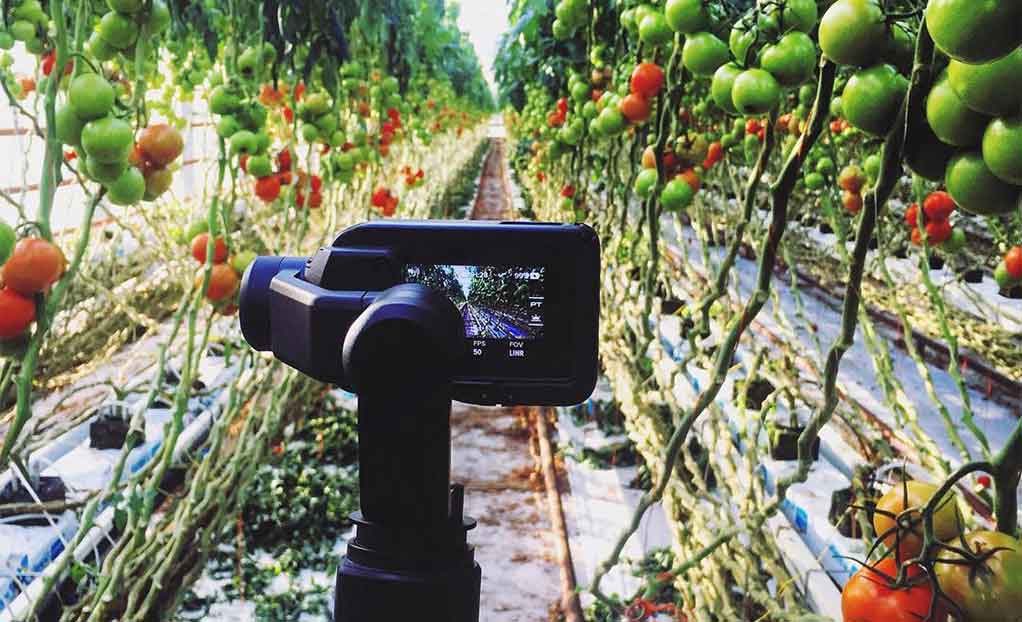 Have you ever read a story so great that you could visualise every little detail? We do all the time.
From the moment our ideas hit the paper, we envision how those words will translate into professional corporate video. We're all about telling stories. At núcleo, our Sydney corporate video production team creates experiences that can lead people to a new perspective, to an unexpected emotion, or to an informed purchasing decision.
Flying drones, capturing the best angle and getting the lighting right — it all matters to us and that's why we create great work. We even enjoy reading the tech sheets for the cameras we use! It's this passion that brings heart to every commercial and brand awareness video we shoot. núcleo has some of the best tech out there, and we carefully select the right equipment for each unique job.
Compel your audience! Contact núcleo today for branded, high-quality videos suited to your business's needs in TV, cinema and online advertising.
Your customers are increasingly turning to videos, animations and photographs as the most accessible, informative, and entertaining means of communication. núcleo produces superior media content that drives sales, improves brand recognition, and connects your audience to your business.
núcleo assigns a single videographer or small team to each filming project. This is how we ensure a consistent style and vision for your video, from storyboarding through to final edits. We pride ourselves on efficient turnaround times above industry standard.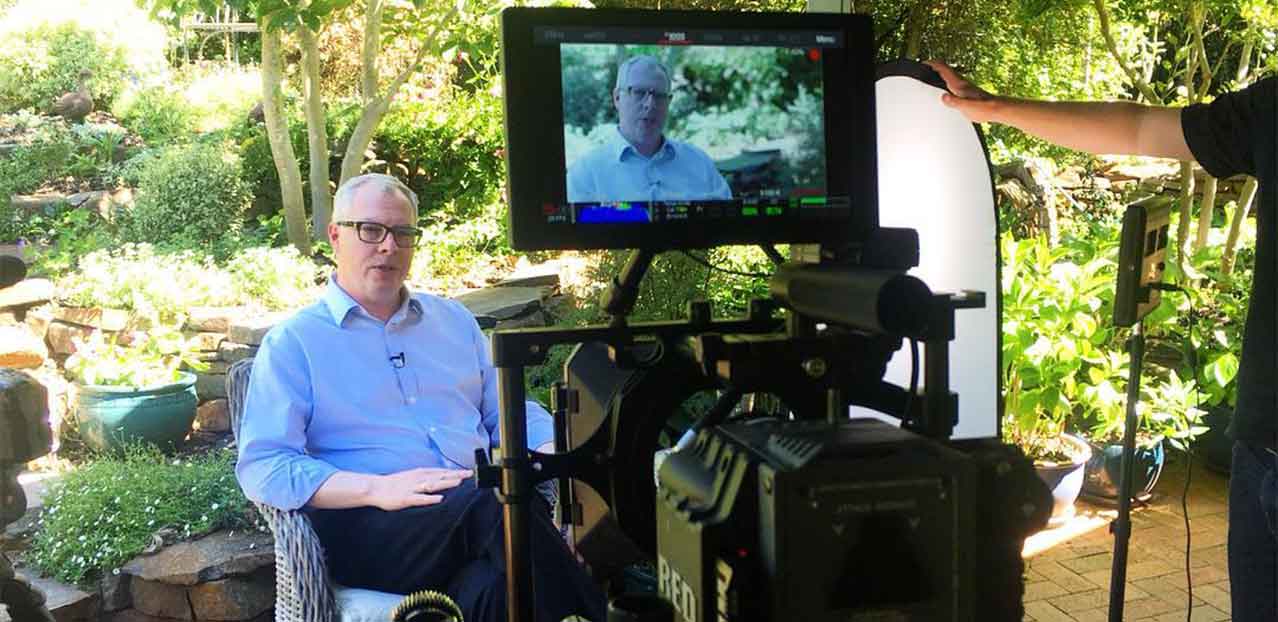 Our video production team are at the doorstep of Australia.
Our dedicated production team will go wherever the story is, whether it's five minutes from our office or in the furthest corners of Australia. We've been all over the country! Wherever your business is, in whatever industry, we can film your brand story and bring it to life in video.
Our team knows all about the intricacies of remote travel and work, and we pride ourselves on being nimble and adaptable in uncontrollable conditions. In fact, núcleo boasts a reputation for completing all scheduled corporate video productions to the satisfaction of our clients.
Our media production services include:
TV commercials
Testimonials
Product videos
Cinema advertising
Explainer and 'how to' videos
Social media videos
Drone footage
Storyboarding
Video editing
Photography
Branded content
Video marketing strategy
Animation and motion graphics
Let us help you share your story
Video Production
Look for a professional video production company in Sydney? From corporate training videos to promotional video documenting your products production process – from the moment our ideas hit the paper, we envision how those words will translate into professional corporate video. We're all about telling stories and creating experiences that can lead people to a new perspective, emotion and purchasing decision.
Branded Content
Branded content allows your business to connect with customers without the marketing ploys. nucleo can incorporate the integrity and personality of your brand into your video content to attract attention and communicate the desired messages. Our collaborative team of videographers, designers and marketing coordinators can devise brand strategies that educate, enthral, and emphasise your key values.
Photography
Photographs attract immediate attention and communicate in ways that written content cannot. The professional photographers at nucleo have years of experience in capturing and enhancing images for business use. We will discuss your requirements, audience, and objectives, and organise every aspect of the shoot. The end result will be high quality photos that promote the heart of your company.
TV Commercials
Television advertising can be a highly influential way to share your message. Our team's talents include script-writing, sourcing talent, post­-production editing, animating and more. nucleo uses the latest technologies and equipment to produce superior results. We shoot in 4K using RED DSMC cameras to create cinema­-ready footage, and bring animations to life with our skilled use of graphics, audio, and special effects.
YouTube / Social Media
YouTube has become one of the fastest growing online sites, providing powerful potential for your business to connect with customers. nucleo's 4K media quality ensures that all of our videos are internet ready. Not only can we create stunning productions for any industry, service, product or purpose, we can also ensure that your video content is seen, shared and supported by the right audience.
Drone Aerial Footage
Need an aerial point of view to help market your product. We have experience delivering high quality aerial photography and aerial video footage for real estate flyovers that really help sell the property and showcase the surrounding area. Contact us for more information.
How can it
work for your business?
Video is the most sought after and shared content on the internet.
YouTube is now the world's second largest search engine, with videos accounting for over 90% of the world's internet traffic. People are increasingly bypassing websites, and even bypassing Google, to search for content on YouTube. Having video content to share puts you ahead of your competitors, and gets people talking about your business.
Video opens up new channels to promote your business.
Social media channels like Facebook, Twitter, Pinterest, Google+, and many others provide businesses with a range of options to get their messages across. Videos can be embedded and help to increase traffic to your website. Plus, the more time people spend on your website, the greater your search engine optimisation (SEO).
TVC and video production services to promote brand and educational excellence of a Diamond School.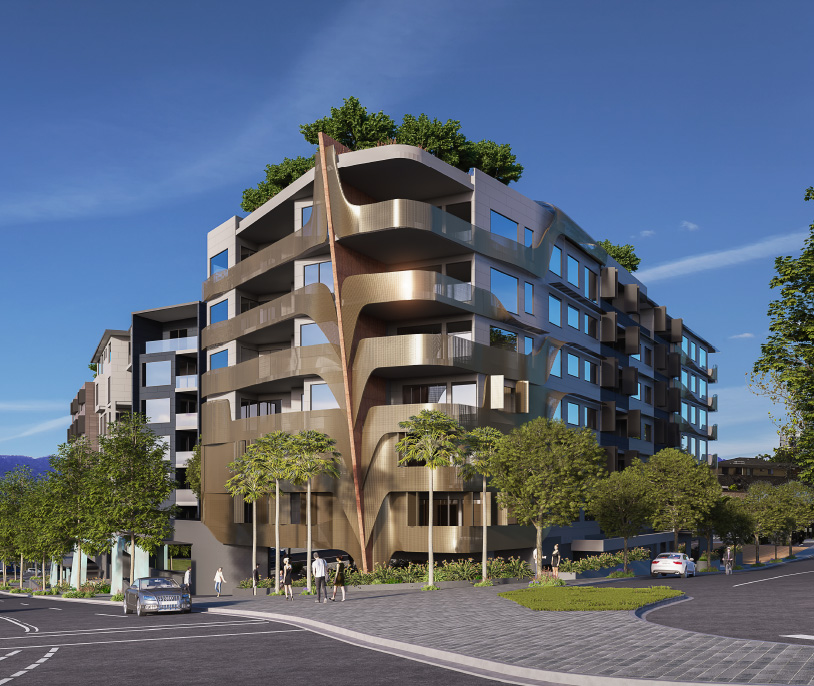 Marketing collateral that amplifies the personality of these luxury urban apartments.
Differentiate your business from your competition.
While your competitors are spending time watching videos, you could be creating them! Media production is a highly influential tool that opens your brand to a wide scope of viewership. Your competition may not know much about video marketing, which gives you the distinct advantage of being able to grab your customer's attention.
Video is the most powerful way to tell a story.
The best salespeople know that marketing is most successful when it's less about the product and more about the people behind it. Every product has a unique story about why it was created and what it can do for you. Videos are a means for rich storytelling, which will lead people back to your business and give your brand credibility.