Funventurative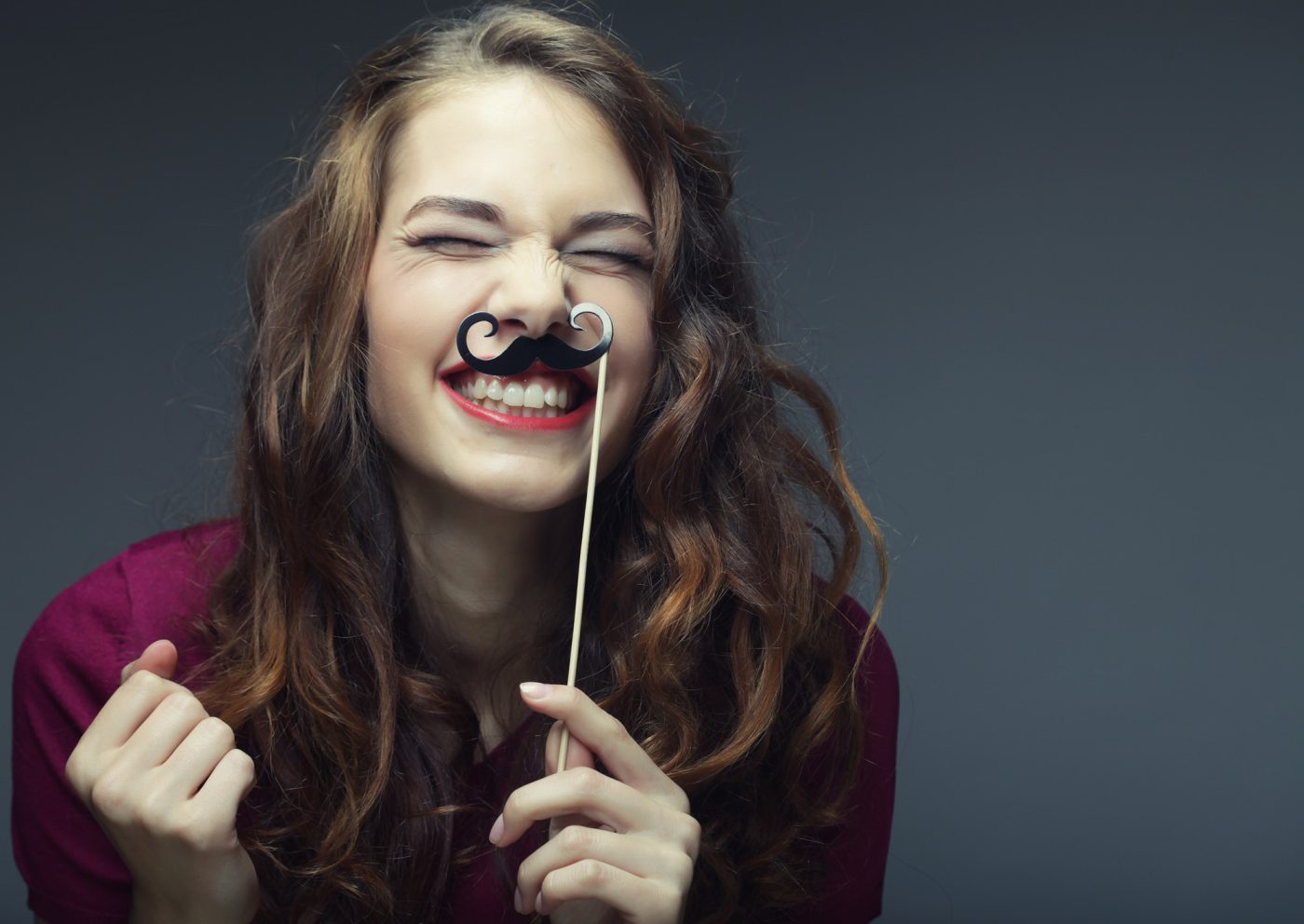 You've got nothing. No ideas what to post, no clue what to share. Your social media outlet slowly becomes a hazardous cocoon of boring business content, and your likes are dwindling. What can you do?
When it comes to social media channels, there are a few key points to consider that can keep your customers hitting that "like" button.
You need to establish a balancing act that works for your business. You want posts that are helpful and informative, but interesting and eye-catching. You need them to be relevant, but they mustn't be boring. Remember — many businesses are now including social media in their marketing campaigns, and you need to stand out from the crowd.
Boring business content does not stand out from the crowd
You need to be fun. You need to be adventurous. You need to be innovative. You need to be… funventurative.
Funventurative posts are the ones that people talk about. Funventurative posts are spread far and wide, buoyed by likes and comments and shares and retweets — in a perfect world, at least. Perhaps yours funventurative post will be adored by hundreds; perhaps it will influence only one person to give you a call. In the competitive world of social media marketing, both scenarios can be considered a win.
Anybody can become funventurative. Funventurative is the girl who makes you laugh. The guy who tells you new and exciting things. The person who delights you at every turn with their unexpected words and actions.
There is more than one way to be funventurative.
So what are some ways to do it?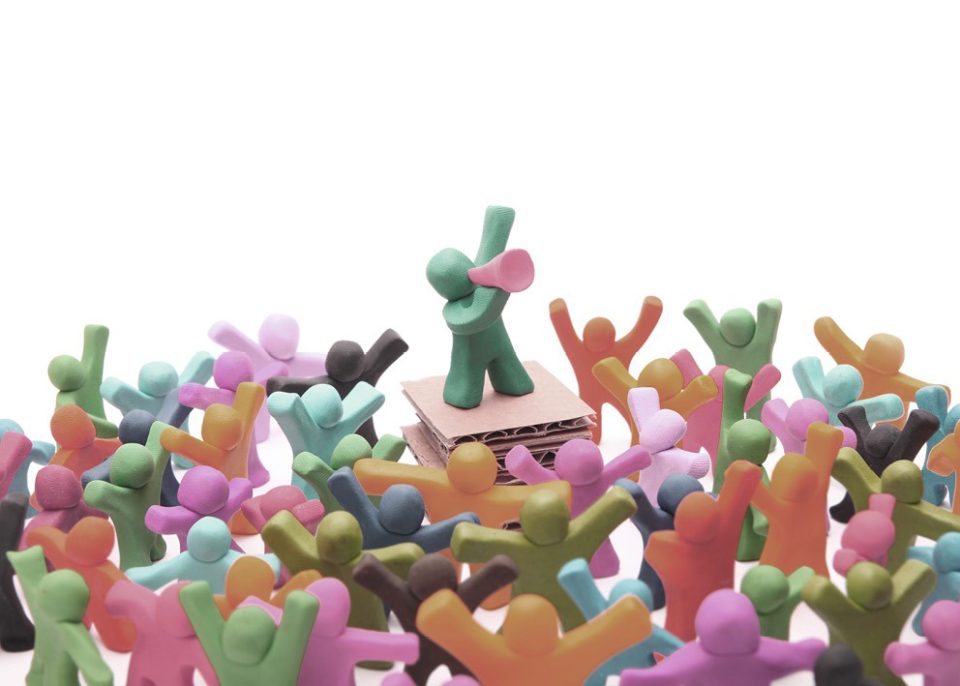 Establish a voice
Social media is about human connection. When you write posts for your business, you want people to perceive you as an interactable figure, not a faceless conglomerate. Establishing your brand's voice is essential in this.
You might be professional and warm; witty and fun; youthful and quirky. Your voice might involve sharing inspiring quotes, light-hearted videos, or interesting facts. And once you craft this voice, be sure to maintain it. Your customers want to get to know you and become familiar with you. Be funventurative, but not inconsistent.
Remember the customer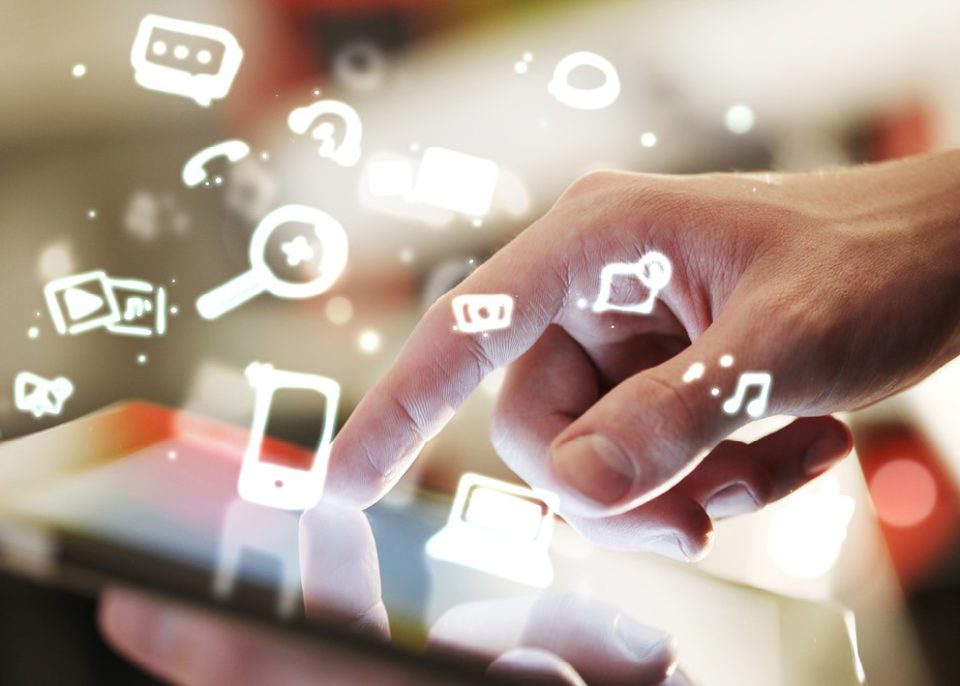 Social media allows you a high level of interaction with your customers. Your can receive direct feedback, respond to queries, graciously accept compliments, and show that your brand is an available and present entity.
When you write a post, keep the customer in mind. Making changes to your business? Explain how this benefits them. Selling a new product? Show why they would need to have it. Never forget the "social" aspect of social media.
Be current
For some businesses, their social media outlets could take benefit from current trends. This could be anything like sharing blog posts about interesting changes in the market, or using funny memes in advertising, or joining in on the currently trending Twitter tags. Prove that your brand is funventurative by being relevant and aware of movements in the world.
Share your secrets
One of the best things about businesses using social media is that it provides opportunities for you to surprise your customers with things they would never otherwise get to see.
Give them recognisable faces to engage with by posting about your staff members. Or show some of the secret procedures that go on behind the scenes of your company. A change of perspective could be the final push to intrigue a potential customer.
Be helpful
Funventurative is when your customers see that your business is one that goes the extra mile to assist somebody. Respond quickly to customer queries and provide informed answers. Be courteous towards complaints, and dig deep to find the root of the problem so your customers are assured that any underlying issues are resolved.
Be the type of company that people trust.
Know what works for your business
Keep an eye on those notifications. Which posts are liked, and which are ignored? Which are retweeted, and which never hear a peep?
Learn what your customers are interested in, and share that interest. Even dry, informative posts can be funventurative if you make it relevant and tailored to the specific interests of your fans. Don't just post about the products and services of your business — post about the associated benefits of those products and services, and why your customers might need them.
Finding the right content for your business, and being able to consistently share that with your online followers, can take time. Find some wiggle-room to experiment with your posts. See what works and what doesn't. You don't need to become funventurative overnight.