How to Set Your Digital Marketing Strategy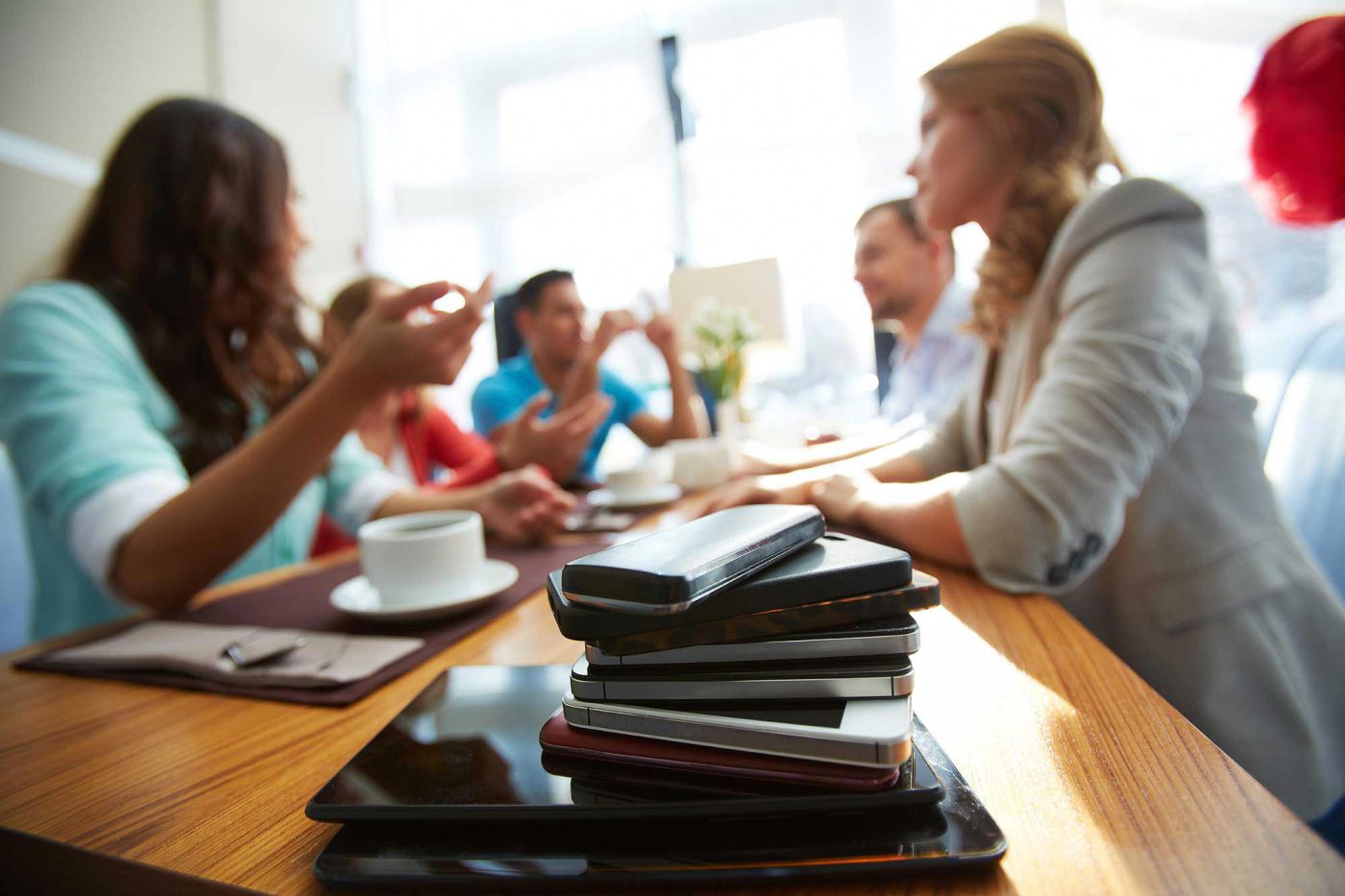 Digital marketing has become an essential part of any business's marketing strategies. At its core, the requirements of marketing remain the same: reach out to consumers, identify needs, craft a compelling message, communicate ideas, and overall build an immersive experience for current and potential customers. The only change is that people are now seeking these experiences from the realm of the digital world.
It can be easy for a business owner to become intimidated or overwhelmed by the vast, evolving digital landscape around them. Have you considered a digital marketing strategy? The team at nucleo can help.
There are a few significant steps in any digital marketing strategy that can keep a business ahead of the curve.
Set your objectives:
Digital marketing is fundamental in helping businesses to prosper, but beginning the process blindly will set you up for failure.
Identify your goals so you know where to focus your strategies and ideas. You want your business to grow — but in what way? Perhaps you want more customers, greater recognition within the marketplace, an edge over your competitor. Whatever your intentions are, starting with one primary goal gives us something to work towards.
Map out your intentions and opportunities:
Within the constantly changing digital world are emerging opportunities with varying potential for your business. Learning to identify these moments and to evaluate their use within your digital marketing strategy is vital.
But in order to integrate new opportunities into the normal strategic process, we must begin with an effective plan for your customers' journey.
This means being able to predict and map out the customers' progression from unawareness of your brand to awareness of, interaction with, and support for your business. Typically, this journey can be broken down into four main areas:
Becoming aware — The potential customer, once a stranger, receives information about your product or service. This could be through a website, or perhaps through a social media page; this person is in need of something, and you want to show them that you have what they're looking for.
Growing interest — The customer has taken your information on board, and they are curious to learn more. At this stage, you want to supply them with further details that are specific to their wants and needs. Show them that you not only have the product or service they want, but that you're attentive to their individual purpose.At this stage, you might also try to encourage greater interaction; prompt visitors to subscribe to a newsletter, watch a video, request a product sample, and otherwise become more invested in you as a potential source for their needs.
Wanting more — Now that you've supplied them with the details specific to what they're searching for, unveil the other potentials of your business. Predict what other services the customer might be interested in; portray your business as one that will benefit them.A great way to do this is to supply your visitors with something relevant to their particular interests via a trading of information. For instance, you could offer a free demo of your product or service, on the condition that they fill out a form with their basic details (their postal code, their email address, and so forth). You can then use this information to interact with them more as they progress towards their purchasing decision.
Spurred to action — You've given valuable information; you've shown interest in their needs; you've encouraged them to look into your other products and services. All that's left is the nitty gritty of price, payment and purchase of your product. Your potential customer becomes a viable consumer, and possibly even a repeat buyer.
Get noticed:
In order to spur people through this journey from stranger to customer, there must first be traffic on your website. There are a variety of ways to improve your digital presence:
Quality
It goes without saying that quality content is a must. Well-written blog posts, interesting articles, eye-catching images and intriguing videos are all necessary pieces to the digital marketing puzzle.
Search engine optimisation
Remember that for new customers, their main way of finding your business will be through a standard search engine. Using relevant keywords in your content increases your likelihood of appearing on the first page of results, and thus leads to greater web traffic.
Website optimisation
The best content in the world won't save a sinking ship; make sure your website is functioning at its best, with a clear layout, a simple and memorable domain, and a full experience across desktop, mobile and tablet.
Multi-channel optimisation
There are many ways to interact with your customers. Make the most of this with engaging posts across a variety of social media outlets, such as Facebook, Twitter, Instagram, Pinterest and so on.
These simple digital marketing strategies can make a massive difference for the growth of your business.
Don't get lost within the digital maze of websites, social media, apps and buzzwords. Remember, the heart of marketing — the communication and engagement with your potential customers — remains the same. But people are turning looking for a digital connection. Let nucleo help you with that.