Meeting Milestones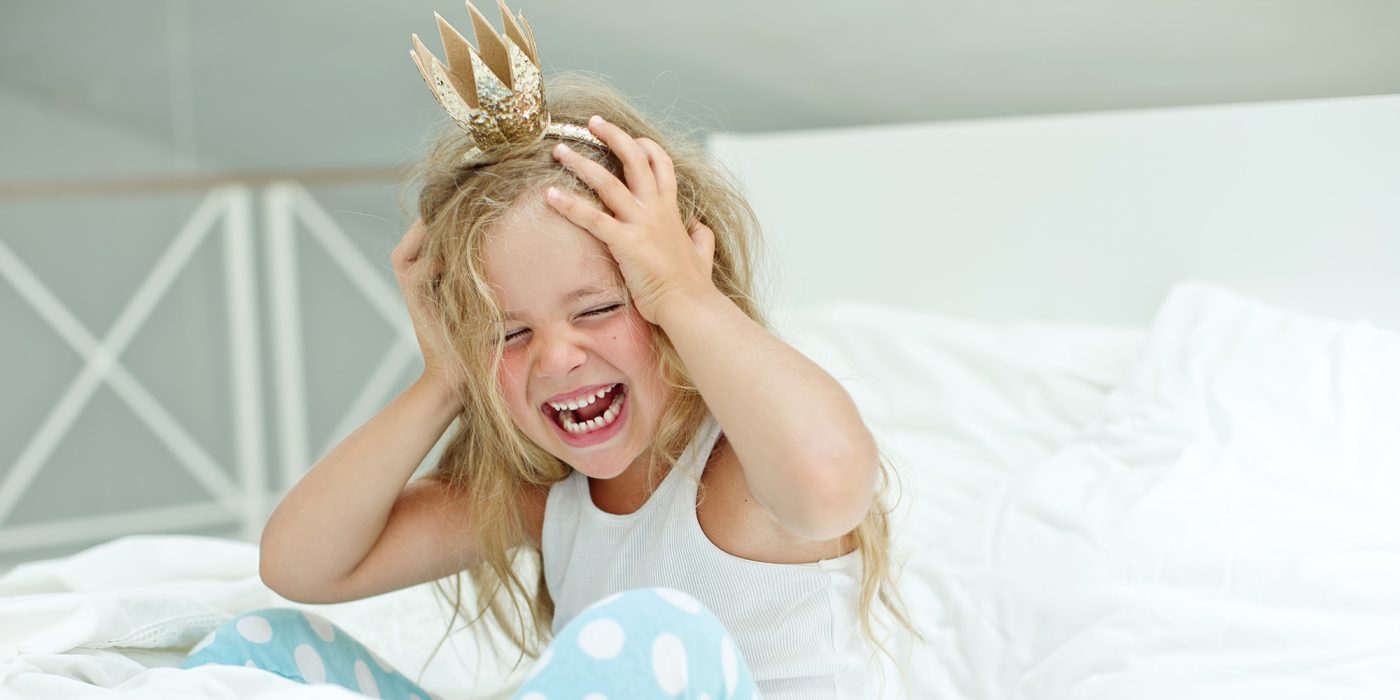 When it comes to marketing your business, you need the reassurance and expertise of a professional team who can get the job done right.
Thankfully, nucleo has a proven track-record of success with our clients. Just one of these clients is Bed Wetting Alarms Australia who, since engaging nucleo for various campaign extensions, has experienced noticeable growth for their brand and product.
Let's take a closer look:
Our task: Promote, advertise, and build a community on Facebook
Their result: 424 additional likes on Facebook (and growing!)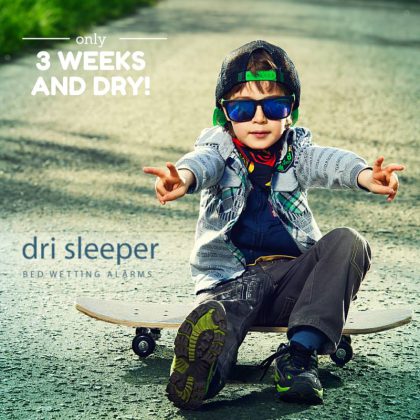 Facebook is a great way to engage with customers. Many people use Facebook, and other social media outlets, as their primary way to connect with businesses; as a result, potential customers may interpret and evaluate your brand based on whether or not you have a Facebook page, how frequently you post, and the quality of those posts.
Building a large Facebook community means you can reach a wider demographic of consumers, respond quickly to customer queries, and create a friendly and personable face for your business.
We can take the hard work out of social media management. Our team of designers, writers and marketers have the know-how to create and share Facebook posts that promote your business, build your community, and get 'likes' every time.
Our task: Develop the brand and apply it to the website
Their result: Website unique visitors increased by 198%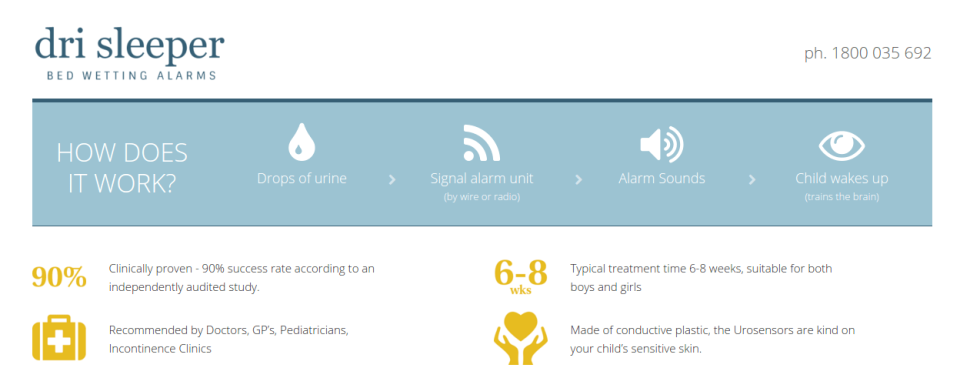 The more people who discover your website, the greater the chance of uniting your product with the people who need it. All businesses have, or should have, a website. This is where people can find you, learn more about the product, and potentially make purchases.
It is important that your website does its job well. In order for your site to draw attention, stand out from competitors, inform visitors, and promote your brand, the nucleo team will:
set up the functionality and content your business needs.
make sure your website is fully responsive and looks great across mobiles, tablets, and computers.
undergo QA testing to ensure every detail is working as it should across any browser and device.
add Google Analytics to give you insight into who is visiting your site, how they get there, and what they're interested in.
launch your website, and begin the ongoing requirements to add content, remain relevant, advertise, and increase traffic.
At nucleo, we know how to stay on top of developing website trends and social media advancements. If your business's online presence could do with some support, contact us. We can build you a website from scratch, or review your current one to help you improve its effectiveness.
Our task: Improve Bedwetting Alarms sales through display ads and AdWords served to potential clients.
Their result: Massive and notable increase in product sales and brand awareness.
Let's look at the numbers:
Bed Wetting Alarms exceeded $10,000 of monthly sales for the first time ever.
They have received over 1,000 orders online.
Website sales have increased by 258% year on year.
January – June 2015 equalled the total sales for 2014.
At the end of the day, nucleo's goal is to help you better your business and secure your ongoing success. We can help bring you closer to your customers so you can provide them with the products and services they're searching for.
Our nucleo team can handle every facet of planning, designing, implementing, and reporting for your business. So if you want to join the ranks of Dri Sleeper Bed Wetting Alarms — and other clients who have benefited from renewed strategies, enjoyed specifically-catered campaign solutions, and achieved great goals and milestones — get in touch with us today.