Facebook Flaunting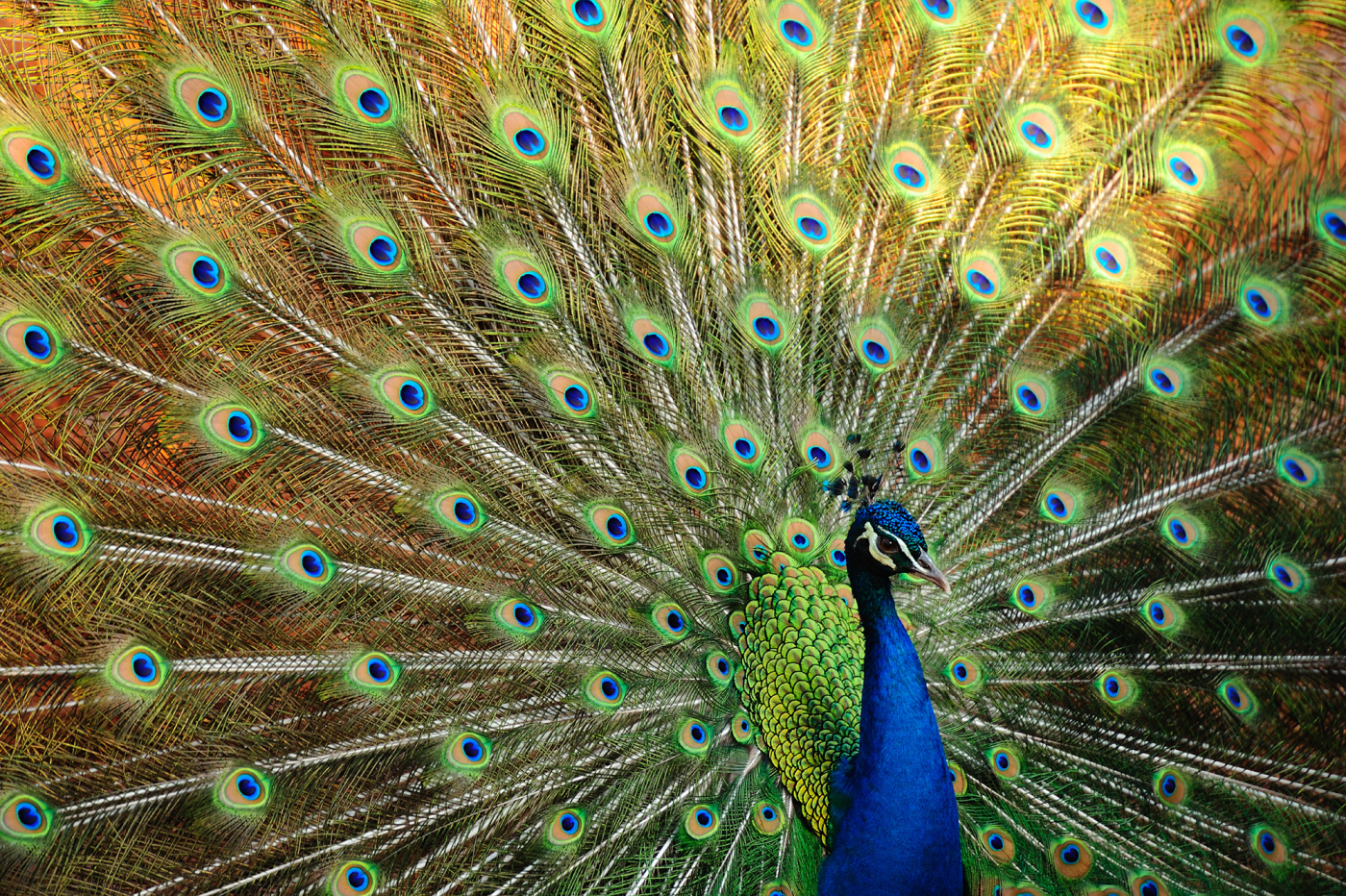 Facebook is much more than a source of opinions and funny cat pictures. Social media marketing is a powerful way to extend the reach and effectiveness of your business's online advertising, and there are several good reasons for why you should use Facebook to do it:
It is popular
With over 1.44 billion users, Facebook is the number one social media site and the second most popular website overall (second only to Google). This means, with a solid social media marketing plan, there is massive potential for growth in your number of fans, followers and prospective customers.
It is versatile
Photos, videos, URLs or simple text posts — Facebook allows you to create, share and advertise a wide variety of different promotions. You can post links to your business's official website; you can create anticipation by posting a photo countdown to a new service you'll be offering; you can share entire videos about your products. The choice is yours.
It connects you to your fans
Facebook allows your business to transform from a faceless conglomerate to a more personable, identifiable brand, through which you can communicate directly with customers. When people connect with you on Facebook, they are allowing you the chance to respond quickly to queries, react to their comments, bond with them, and form a loyal customer base based on mutual trust.
It is an affordable option
Compared to other forms of online marketing, Facebook advertising is relatively cost-effective. It is also flexible; you can set your own budget and work with the advertising scheme most suited to your business. Moreover, don't forget that even the act of creating a Facebook page is a form of ongoing self­ promotion. Sharing posts, making comments, and being active is entirely free, yet can still work to attract fans and customers to your business.
It lets you target your audience
We've saved the best til last. Facebook offers targeted advertising — that is, you can specify who you want your advertising to reach based on age, gender, relationship status, career fields, education, location, interests and so on. With this tool, your business can promote its products and services to the people most interested in what you have to offer. You can thus save money by ensuring your advertising campaign is targeted to the right market.
Facebook ads are an affordable, uncomplicated way of raising awareness for your business. If you need help creating a strong social media marketing plan, or if you'd like someone to take the job off your hands, get in touch with the team at nucleo. We can help your business create targeted, eye-­catching promotions to give your advertising an edge over competitors.