Inverell Shire Council — Tourism Campaign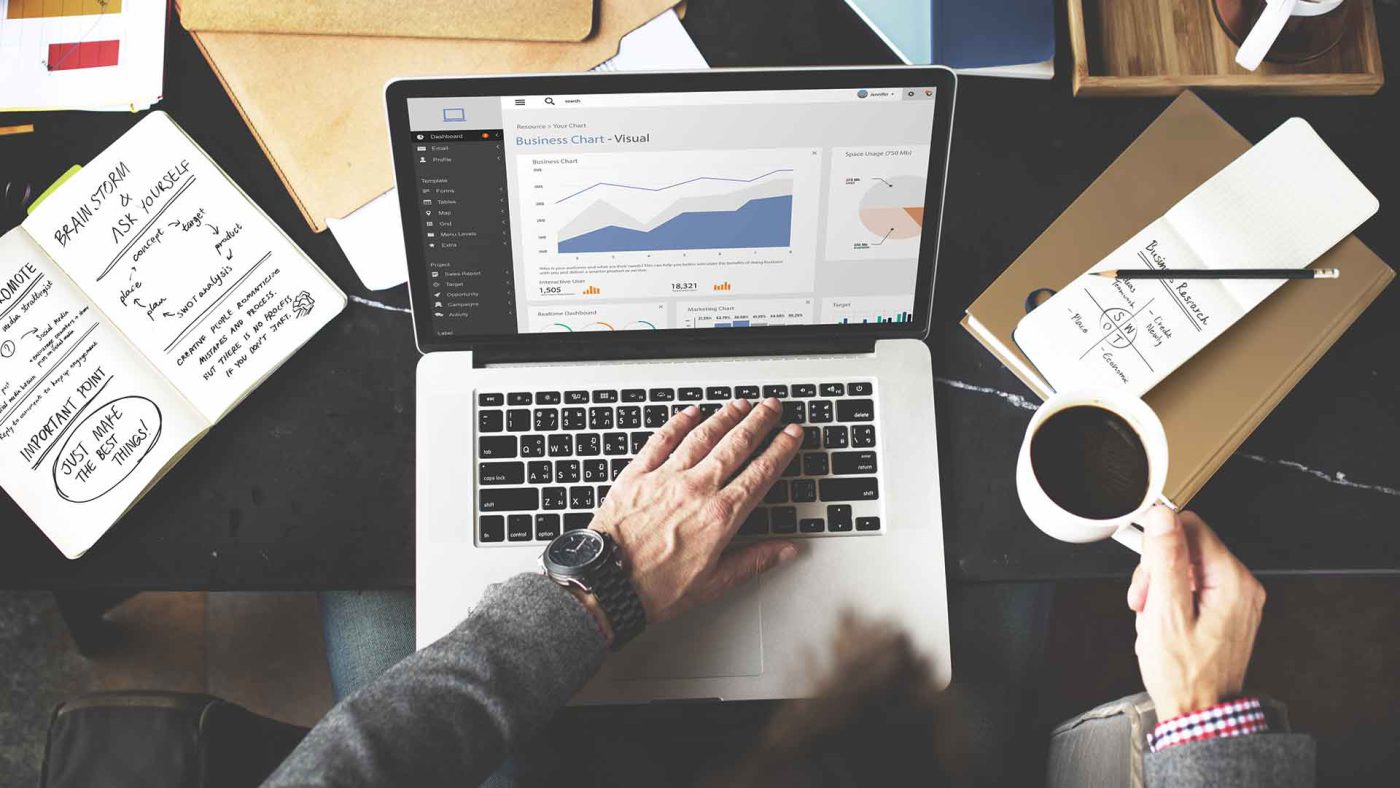 How to double your web traffic & make 6 million digital impressions: a case study
The most effective tourism and branding campaigns use a variety of channels. This can include television commercials, digital advertising, social media marketing, and so on. With precisely this style of cross-media campaigning, nucleo was able to heighten digital engagement and establish a statewide presence for the Inverell Shire Council.
Situated between National Parks and the Gwydir River, Inverell is a thriving community in the New England North West of NSW. Inverell Shire Council were looking to boost the town's significance as a holiday destination for the region. This meant evolving their tourism strategy and promoting the natural resources, vibrant lifestyle opportunities, and other 'hidden gems' in Inverell.
To do this, nucleo were enlisted to work with Inverell Shire Council for a full service and multi-channel marketing campaign.
AIMS — APPROACH — ACHIEVEMENTS — ADVICE
AIMS
Generate video content for Inverell Shire Council, fitting within the campaign statement of 'put yourself in the picture' for utilisation in both Television commercials (15 second and 30 second cuts) and digital advertising (YouTube and Facebook).
Design and develop an optimised website to improve web traffic and lessen bounce rate.
Setup accounts for AdWords, Display and YouTube advertising.
Select and target demographics, interest groups, geo-targeting and keywords.
Monitor and report on the campaign's progress. Manage, optimise, and deliver targeted refinements based on these reports.
APPROACH
In order to maximise the campaign's reach, nucleo and Inverell Shire Council devised a cohesive strategy that included a new website, promotional media advertisements, a digital marketing plan, and a professional TVC.
The website design provided an enjoyable user experience, with simple access to information and multiple CTAs. It features a fresh colour palette of natural, earthy tones, which complement the organic imagery used throughout. A fun 'hand-drawn' font was used to emphasise the city's position as a relaxed, people-focussed destination.
A simple domain name, keyword integration, newly written landing pages, and other SEO techniques contributed to a solid digital marketing strategy.
Social media was also integrated into the campaign, with the promotion of high-quality images on Facebook, and the encouragement for citizens to post selfies and photos on Instagram with the hashtag #InverellSapphireCity.
Additionally, nucleo used social media to release a casting call for the promotional video. Promoting local people and places in the marketing material was an important aspect in highlighting the community aspects of Inverell, and complemented the overarching branding statement: 'Put yourself in the picture'. The experienced creative directors at nucleo spent three days filming on site in Inverell to achieve the perfect results.
ACHIEVEMENTS
By targeting audiences through an array of channels and working with nucleo to establish a cohesive brand story, Inverell Shire Council has been able to inject renewed vigour into their tourism campaign.
Strong impressions, video views, website clicks and contacts were recorded throughout the campaign period of March 15 – June 30 2016.
Data collated throughout meant we were able to easily track effectiveness and ultimately pinpoint what did and did not work for the region.
The total number of impressions across all digital ads totalled 5,959,548 with the number of website visitors during digital campaign reaching 21,864 and the number of video views recorded at 83,704.
Traffic across all channels increased after the launch of the new mobile-friendly website, which saw a significant increase in brand awareness for the Inverell Shire Council. Overall traffic to the new website at the start of the campaign showed growth in organic searches, with traffic plateauing near the end of the campaign.
The graphs below show the traffic and website overview, and the effectiveness of high quality website content for the campaign period.
ADVICE
Overall, the campaign saw a significant increase in brand awareness for the Inverell Shire, and maintained Inverell's valuable authenticity in its sense of community.
With a reinvigorated tourism strategy, doubled web traffic, and over 5,959,548 impressions across all platforms, Inverell Shire Council agrees that this campaign can be classified a success. Our creative teams and project managers thoroughly enjoyed meeting with the people of Inverell and showcasing what the community has to offer.
The campaign highlighted the advantage of digital advertising for reach and engagement per dollar spent.